In certain circumstances, a heated towel rail is indeed capable of heating the whole bathroom, however this is not necessarily always the case.
In this article, we'll look at the different factors involved when deciding whether or not a heated towel rail will be enough to heat the whole room.
Towel rail heat output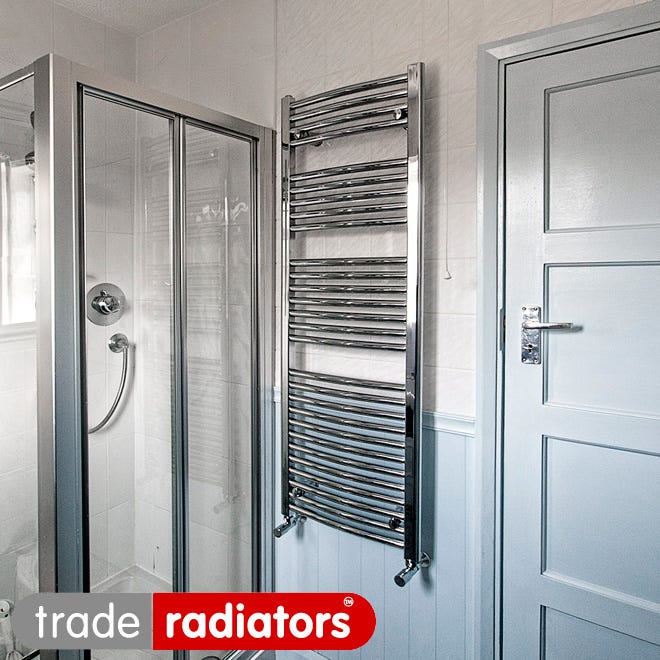 When considering whether or not a single heated towel rail will emit enough heat to warm your bathroom, the best place to start is to use a heating calculator.
A heating calculator will allow you to enter the dimensions of your bathroom so that you can establish the amount of heat output (in BTUs) require to heat your bathroom comfortably.
You can then view our heated towel rail range to see if you can find a towel rail that emits enough heat for your bathroom.
Towel rail size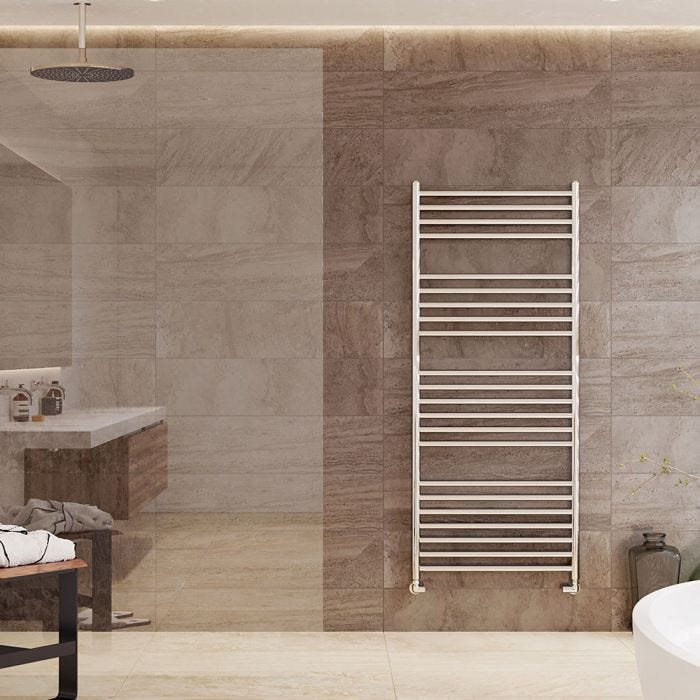 An important point to consider is that heated towel rails emit less heat than a radiator of equivalent size. The differing design of the two products means that towel rails have less surface area from which to emit heat.
Therefore, in order to ensure your bathroom is adequately heated, the heated towel rail you choose will have to be much larger in size than a radiator of the same heat output.
Bathroom size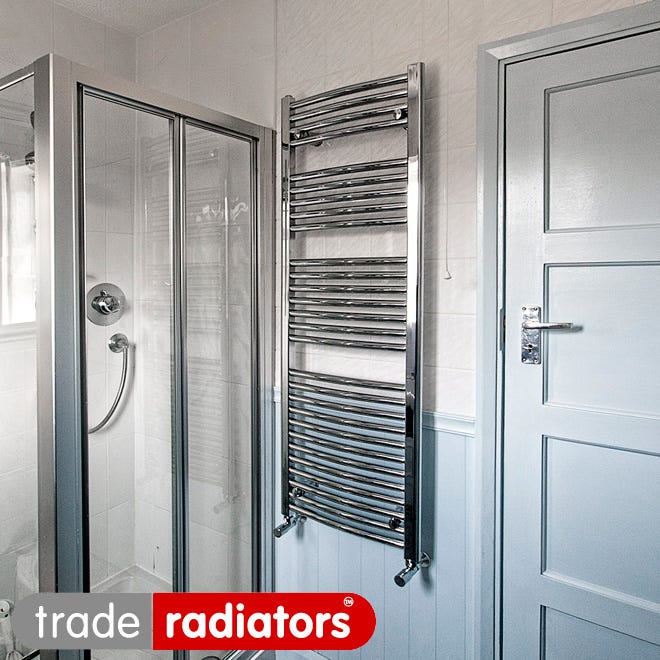 If you've got a small bathroom and enough vertical wall space for installation, it will be fairly easy to find a heated towel rail that emits enough BTUs to heat the room.
However, if your bathroom is quite large, you might struggle to find a towel rail that can heat your room to a comfortable temperature. If this is the case, you might find that it's better to have a heated towel rail for convenience and a separate radiator that can handle the bulk of the heating.
If you've got a large bathroom then it's highly probable that you've got enough wall space to install a towel rail and a radiator, so this may not be an issue.
Bathroom location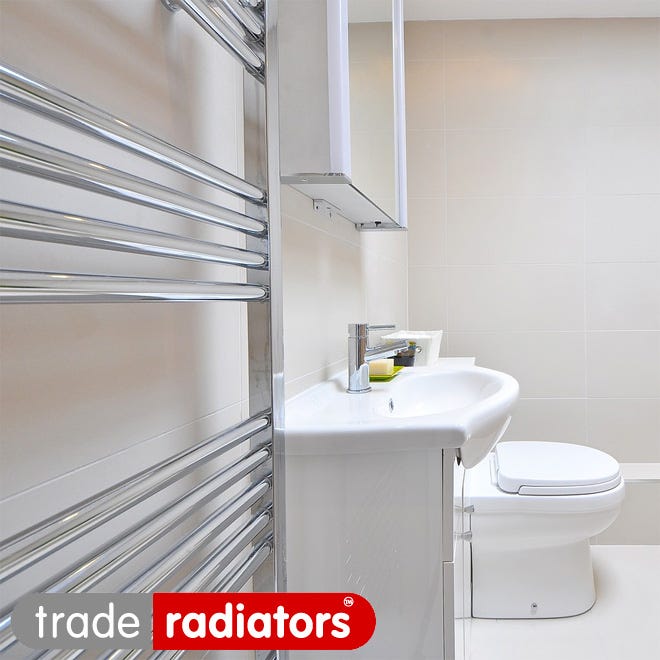 If you've got a windowless bathroom, it's likely to stay warmer than a bathroom with a window, especially if it's not connected to an external wall. In this case, a heated towel rail probably would be sufficient to heat the room on its own.
As heat rises, downstairs bathrooms are more likely to be colder than ones upstairs. If you have a downstairs bathroom and are planning to provide heat only with a heated towel rail, get the biggest towel rail space will allow. This will help to offset the fact that it's going to be colder and will help make the bathroom more pleasant to use during winter and cold spells.