4 September 2014
2 min read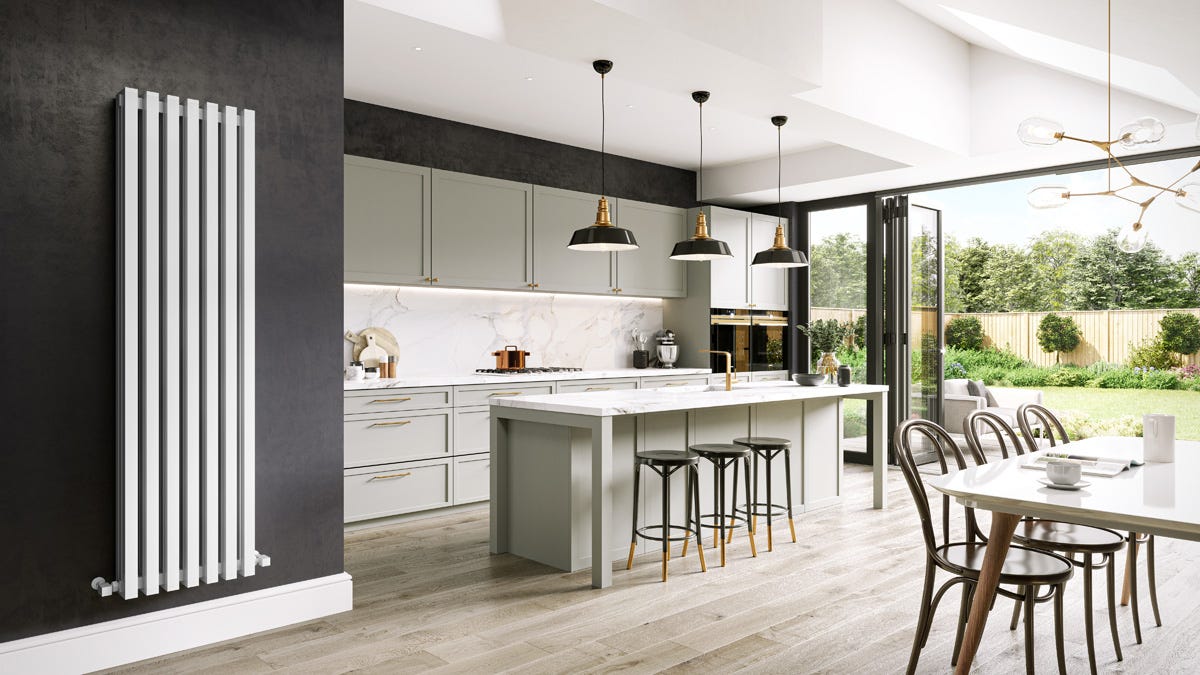 ---
Out of all the radiators we sell, one of the most popular style of rads is the classic column radiator. These types of radiators are so enduring because of their classic design, that adds a touch of class to any interior, whether it be contemporary or period.
Although the technology behind them has radically improved, the style of these rads has remained similar for decades and they continue to be incredibly popular today. Indeed, ask anyone to close their eyes and imagine a radiator and, more often than not, they will describe a classic column rad!
Column radiators are defined by the number of tubular columns that join the top and bottom sections together. For example, a four-column rad will be chunkier, stick out from the wall further and generate more heat, than a two-column radiator.
The way to tell a high quality column radiator from a badly-manufactured one by looking at the weld line around the top of each column. Well-manufactured welds should be seamless with no evidence of what is know as 'ringing', which is effectively a harsh blemish in the manufacturing process. Naturally all of our Italian-made column rads have blemish-free seamless welds and all are manufactured to the highest standards with impeccable finishes.
Our column radiators are powder-coated to give a thick, deep finish. The white RAL 9013 finish is offered as standard, however, we can provide the radiators in any RAL colour you wish. If you have a particular colour-scheme and you require a radiator in something other than white, please contact us on 0141 225 0430 or info@traderadiators.com for us to arrange this for you.
---
---