Advice Centre



Our practical heating blog
Welcome to the Trade Radiators Advice Centre, where you'll find inspiration, practical tips and know-how guides for the best and most economical ways to heat your home. Find modern trends and traditional classics in our examples of radiator styles to suit any type of room. DIY expert or beginner? We've got guides to cover every aspect of radiator purchase, installation and maintenance.
Most Popular Articles
Below is a collection of our evergreen, ever-popular articles that have been helping people make the right choices for their heating systems continuously! Feel free to have a scroll through and you're sure to find an article that is applicable to your heat-related situation.

---
Buying Guides
Updating your heating system can be quite a daunting task, particularly if you're new to home ownership, don't have much DIY experience or have simply never bought new radiators or heated towel rails before. Our Buying Guides below are written in an easy-to-understand manner to assist you as much as possible and help make choosing the right method of heating for any room in your home as simple as possible!
---
DIY Videos
If you're planning to do a radiator-related DIY task yourself, then make sure you check out our informative How To videos first. Our resident plumber goes step-by-step through a wide variety of tasks, including fitting radiators, bleeding them, troubleshooting and other vital radiator and heated towel rail jobs.






---
Most Recent Posts
We regularly update our blog with DIY tips, latest products, energy efficiency information, central heating advice and much, much more. You can view our latest exciting articles in the list below.

How to hide your boiler
Discover how to hide your boiler from view with these creative and practical tips. From building a cabinet to using room dividers or potted plants, we cover a range of budget-friendly options to suit your needs.
Read more

Why do I have hot water but no heating?
Hot water but no heating? This article explores causes like radiator or boiler issues, and whether it affects specific types or radiators. Learn signs to watch for and easy workarounds to try before calling in a pro.
Read more



How to turn a radiator off
Knowing how to turn off a radiator is important in case of a leak, broken valve or various other reasons. Read on to discover how you can turn off your radiator yourself.
Read more
---
Useful links
Below are some really useful resources on our website that we hope you can make use of. If you want to know how much heat you need to warm your room, find the best tips on heating your home efficiently, or want some interior design inspiration before making your final radiator choices, we've got you covered!
Inspiration Hub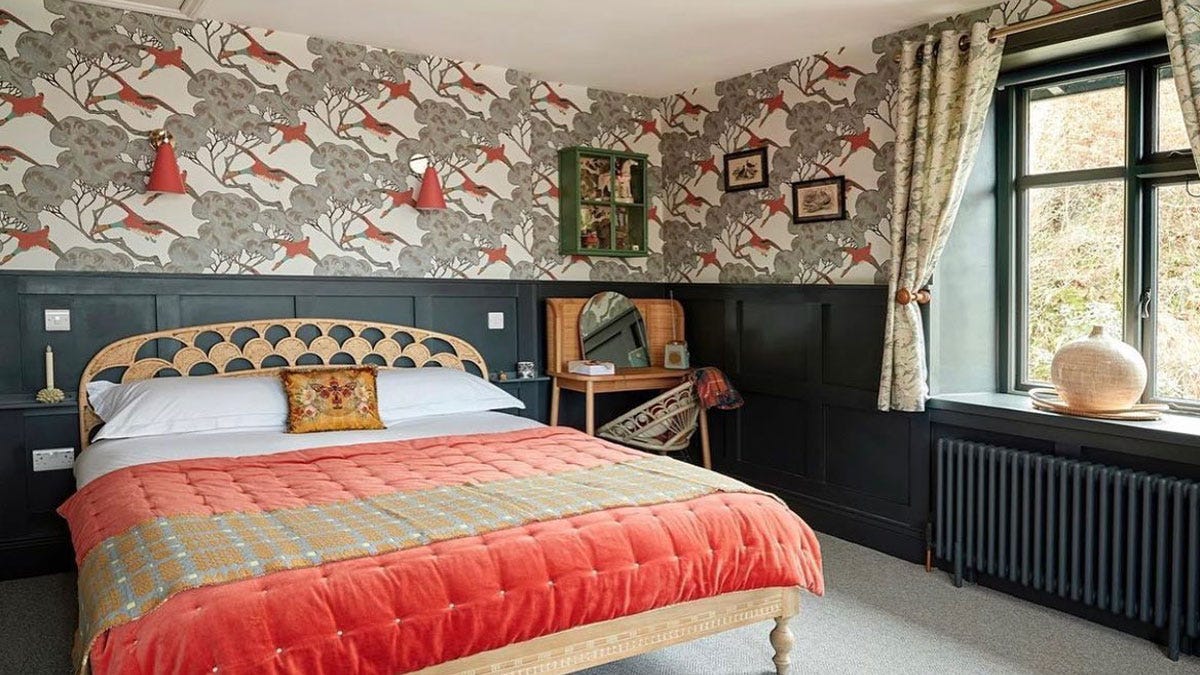 Get motivation for your home interior with our Inspiration Hub. You'll find images and ideas to help you create your amazing living space.
Energy Saving Hub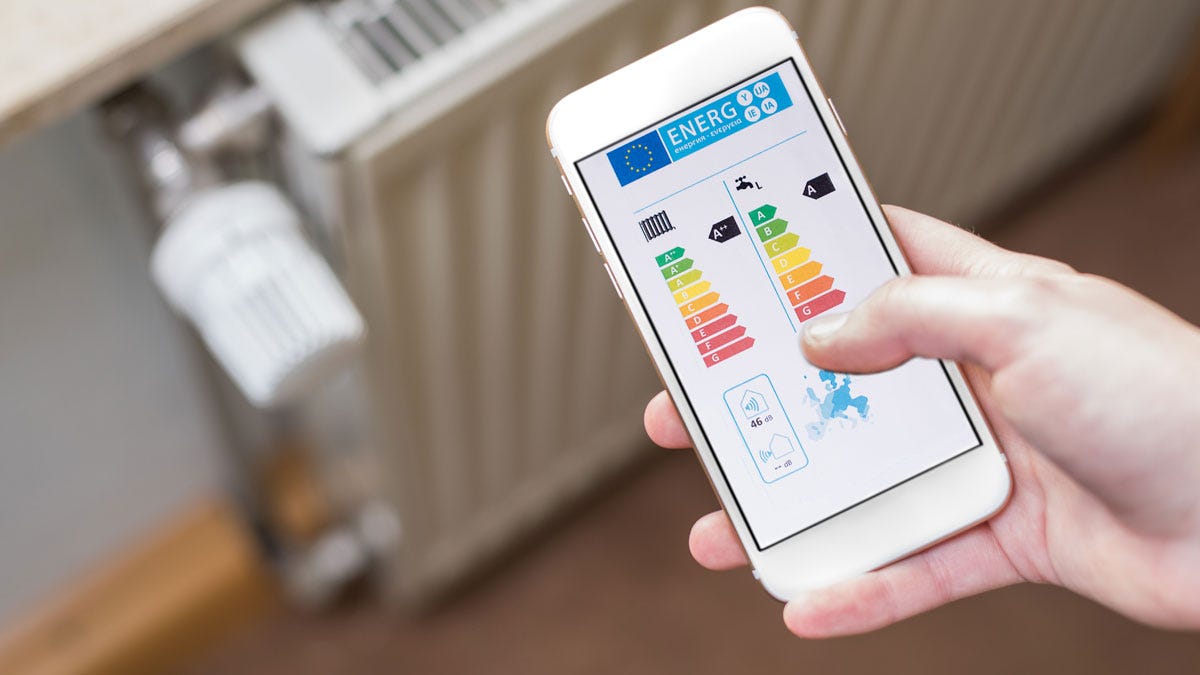 Get incredible information on how to be more energy-efficient and lower your heating bills with our Energy Saving Hub. Reduce your energy usage now.
Contact Our Specialists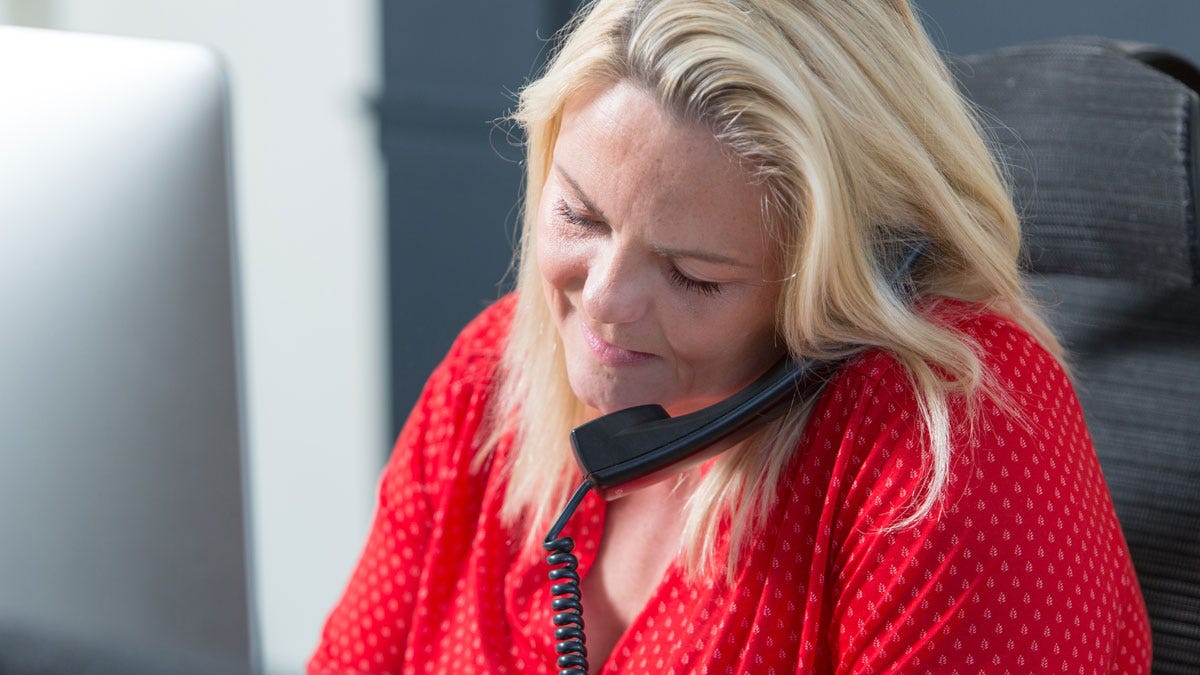 If you've got any questions at all, our knowledgeable team is on hand to help with everything you need to get your heating right.
---
How-To Guides
There are many little jobs related to your radiators and central heating system that can often be done without calling in a professional. Browse our How-To guides below to see if there's an issue you can solve yourself.
Energy Saving
With gas and electricity prices at record highs, it's always a good idea to maximise your energy efficiency to keep costs down. We've got a variety of articles to help you make energy and financial savings in your home.
---
Instagram @TradeRadiators
We're constantly updating our Instagram account with images that have been proudly submitted to us by our enthusiastic customers! Take a look to see how other people are styling their rooms with their radiators and get some inspiration for your own projects!
---
Popular Products
Trade Radiators has been supplying the UK's most comprehensive range of radiators, heated towel rails and electric heating options at trade prices for over a decade. Our friendly customer services team is always on hand to answer any technical questions that you may have and help you find the ideal product for any space.