When it's cold outside, you obviously don't want to be sat in a freezing cold house putting on more layers until you look like the Michelin Man. Inevitably, you're going to put on the central heating.
That being said, if you have a particularly large room, or one that has high ceilings, it's common for you to worry about costs and whether you're heating the room efficiently.
There's nothing worse than having an underpowered radiator on full blast, racking up your heating bills, but not adequately heating the room to a comfortable temperature.
Here at Trade Radiators, we offer a massive range of radiators of different styles, dimensions, colours and finishes. Below we display a few of our largest radiators to inspire you to think about what you might like to install in your large room at home.
Stelrad Compact Radiator - 600 x 1800mm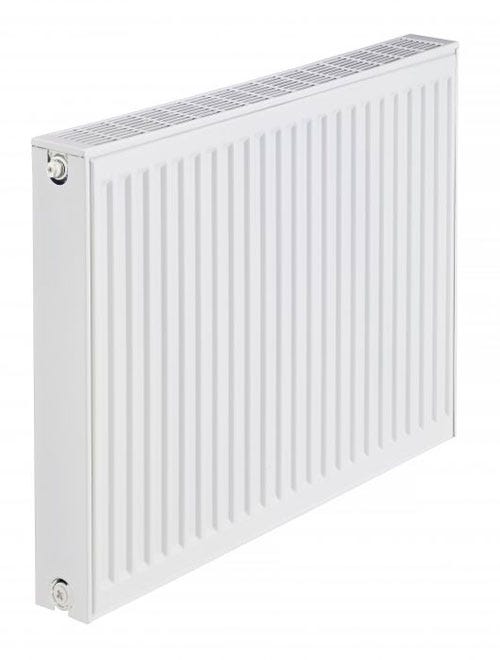 With a massive heat output of 10604, this high quality compact radiator from Stelrad will be capable of heating virtually any room you decide to install it in.
Finished in a classic white and featuring stylish side panels and top grill, this great rad also contains double panels and double convector fins to maximise its heat output.
This type 22 radiator would look good in a bathroom, bedroom, living room, or any room that requires a large amount of heat. It's designed to be efficient giving you peace of mind that you will be heating your home without wasting unnecessary energy.
---
Apollo Roma 4 Column Radiator - 600 x 1800mm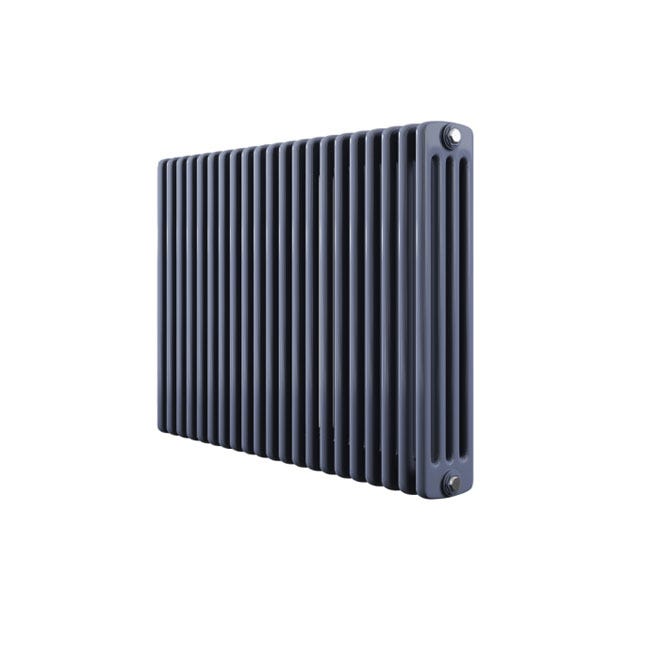 If you are looking to break away from a standard white convector radiator and inject a bit of contemporary style into your large room, then consider one of these beautiful anthracite column radiators.
Anthracite is becoming increasingly popular as a radiator colour because it has the capability to make a heat emitter into a focal point and eye-catching centre-piece of a room. (Also available in your choice of colour.)
The classic column styling provides a nice combination of modern and traditional styling and the fact this beauty kicks out a huge 10,246 BTUs means it's a fantastic choice for a big space in need of heat.
---
Trade Direct Flat Panel Radiator - 600 x 1800mm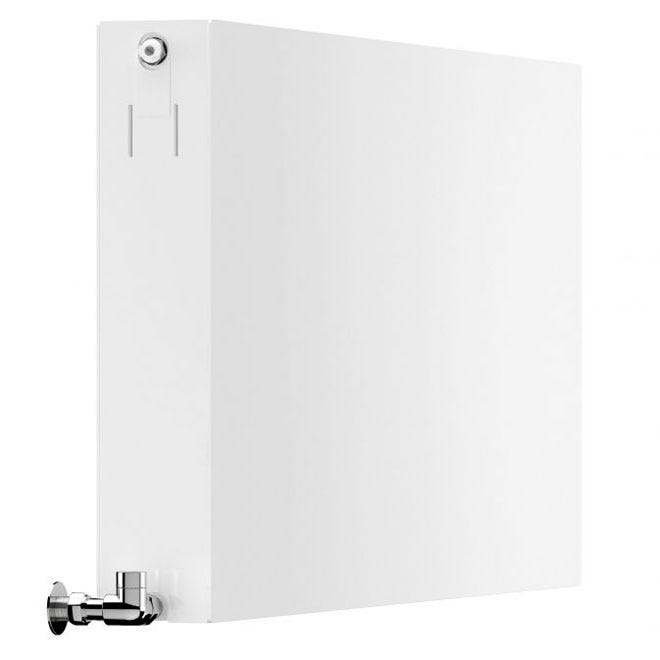 If you have a big room in need of heat and prefer a minimalist style of interior design, then this slimline, flat panel radiator could be a perfect option for you.
With a heat output of 9984 BTUs, capable of heating most large rooms, this radiator comes from our Trade Direct range, a great economical option for those looking for great value radiators.
The minimalist, flat-front design not only looks great but is also very easy to maintain, making it a very low maintenance and efficient radiator to own!
Free delivery to all mainland UK addresses.
---
RELATED ARTICLES
• Our top 5 radiators for wide spaces
• The benefits of choosing a vertical radiator