The material that radiators and heated towel rails are manufactured from is an important factor in their ability to emit heat efficiently.
In this article, we'll look at the main types of metal that most modern radiators are made from.
Mild steel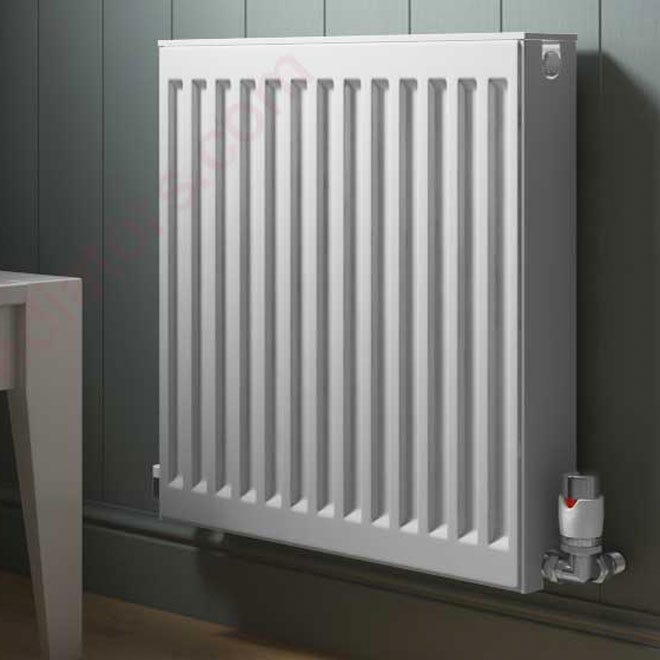 Mild steel is the most common metal used in radiator manufacture and, unless you've specifically chosen a different metal for your radiators, is probably what you have in your home.
The most popular type of radiator in the UK's homes is the trusty white, horizontal, convector radiator and these are virtually always made from mild steel.
Mild steel strikes the right balance between heat and economic efficiency, plus it's fairly easy to shape. This makes it the perfect material for manufacturing radiators and why it is used so often.
View All Our Mild Steel Convector Radiators
Stainless Steel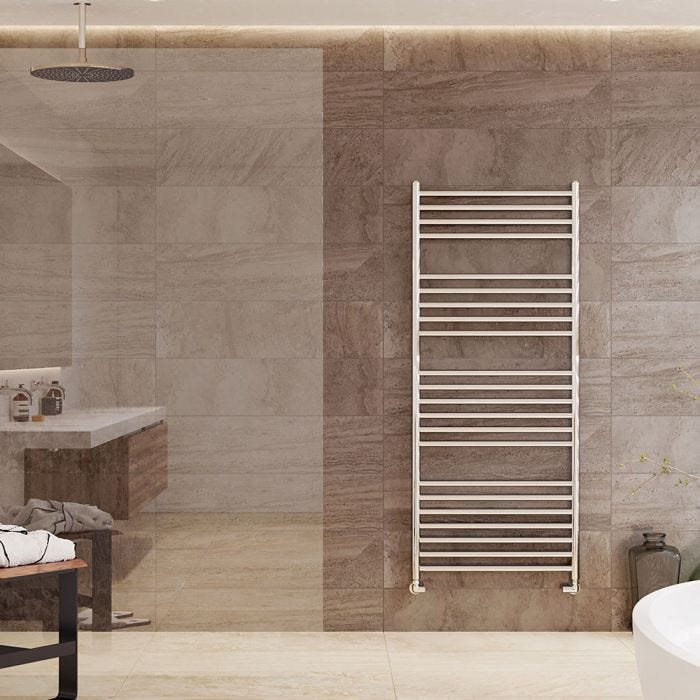 Top quality 304 Grade stainless steel is also fairly commonly used in luxury radiator and heated towel rail manufacture.
Stainless steel is incredibly durable and resistant to corrosion, especially at high temperatures.
Because radiators constantly have hot water running through them, 304 stainless steel is superb at keeping radiators running smoothly for years on end. Indeed, you often find that stainless steel radiators have longer manufacturer's guarantees than other materials.
Stainless steel rads also look great aesthetically. They often come with polished or brushed finishes, both of which can look better and better as they age.
View All Our Stainless Steel Towel Rails
Aluminium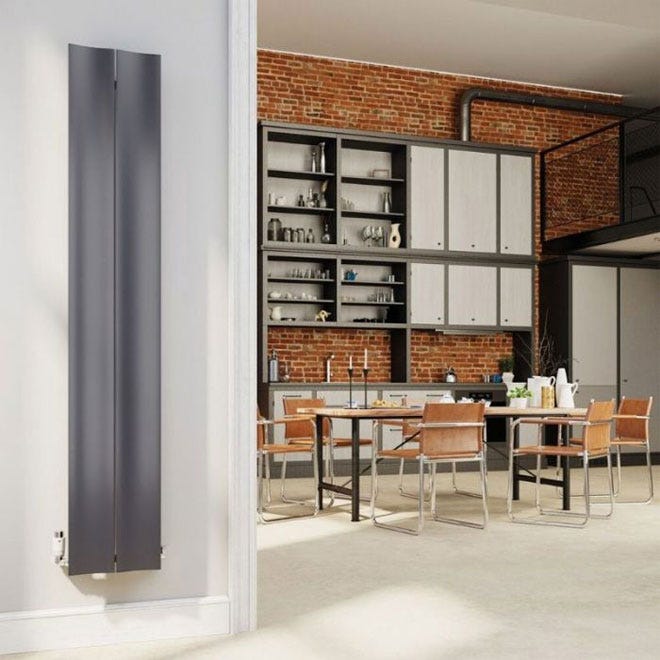 Aluminium is an excellent conductor of heat, making it a great choice for a radiator material.
Radiators made from aluminium can get up to your desired temperature more quickly than other materials, meaning less energy is used during the heating up process.
The fact that aluminium rads are mainly made from recycled metal makes them a popular eco-friendly choice. Plus it's good to know that the aluminium can be recycled again when the radiator comes to the end of its natural life.
Aluminium is a very light metal which also makes it easy to shape, transport and install, so your plumber will likely be pleased they don't have something too heavy to lug up the stairs!
View All Our Aluminium Radiators
Cast iron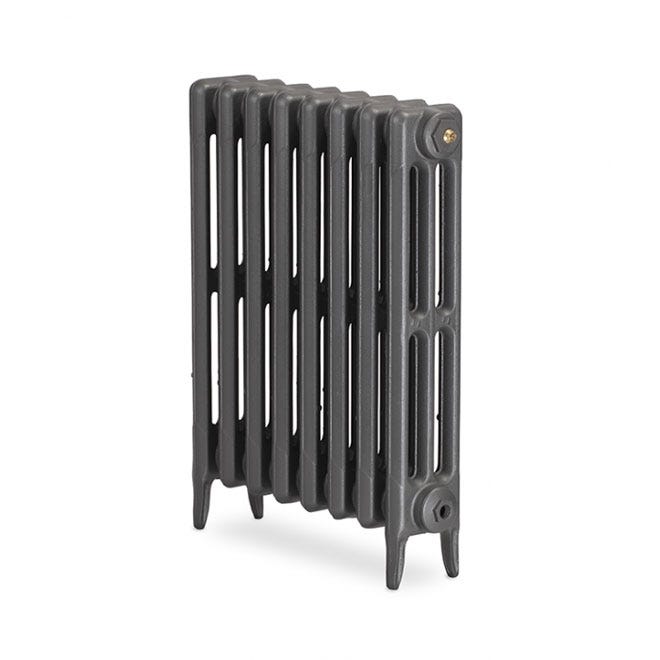 The original radiator material, you still find a lot of old cast iron radiators in hospitals, schools, village halls, stately homes etc...
Many people with period properties choose to install newly-manufactured (but old in style) cast iron radiators because of the character they give to interiors.
Cast iron radiators are incredibly strong and long lasting and can emit heat for a long time even after they've been turned off.
While radiators made from cast iron can look fantastic in the right setting, they are heavy and cumbersome to install, so shipping and installation costs can be more expensive.
View All Our Cast Iron Radiators
RELATED ARTICLES
• The 5 most common questions about BTU
• Are heated towel rails as warm as radiators?