Boiler technology has developed in leaps and bounds over recent years.
Modern boilers are considerably more efficient than their predecessors. Additionally they are substantially quieter and can handle both heating (without a hot water tank) and domestic hot water.
Calculating the required size boiler needs to be done carefully, there are many factors and parameters to take into consideration.
These include the layout of the property and number of rooms, bedrooms and bathrooms a property has.
Below we've included some points for you to consider when choosing a boiler
1. How big is your home and how many radiators do you have?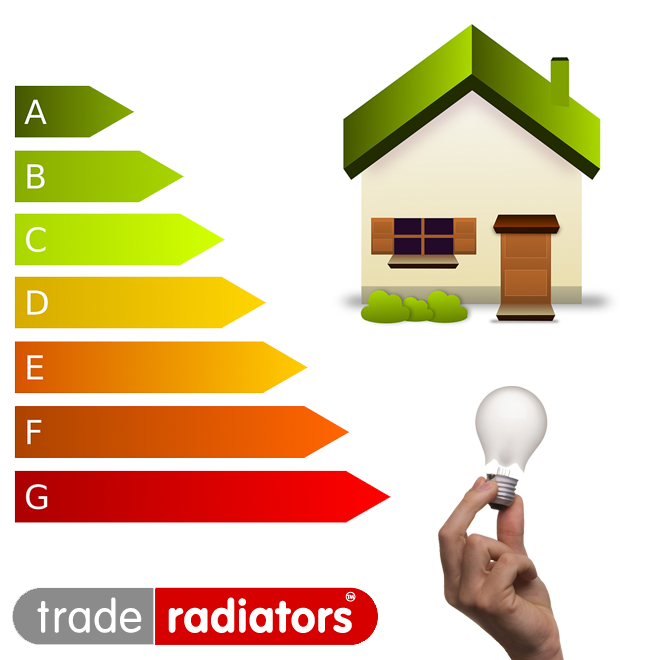 The average combi boiler is available in one of four sizes 24-25kw, 28-30kw, 33-35kw and 40kw.
As a rough guide most apartments and smaller houses, with up to 10 radiators will require a 24-25kw boiler.
A 28-30kw would be installed for a medium to large 3-4 bed house with up to 15 radiators, and a 33-35kw and a 40kw would be for a large house with anything up to 20 radiators.
For properties with higher demand of hot water (how much hot water you use) the higher kw (kilowatt) boiler would be required, however combi boilers cannot cope with 2 showers running at the same time in the same property.
These figures are not accurate calculations as different house sizes and other factors must be taken into account.
Take these figures into consideration when receiving quotes from installers. They may try and sell you the higher kw boilers to maximise profit for themselves, so go with a trusted installation company, and shop around.
2. How long can you be without heating and hot water?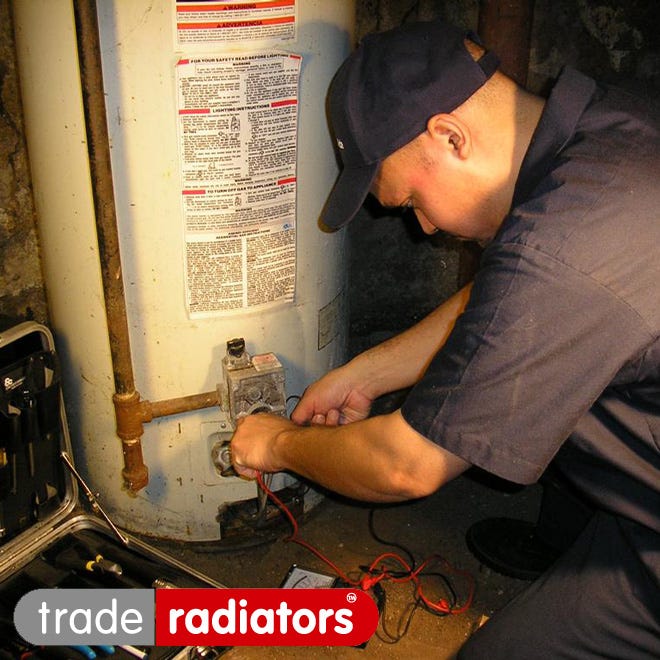 The average time to change an existing combi will take around 6-10 hours (a day).
Changing from a system boiler to a combi will take longer; usually 2-3 days.
When undergoing a boiler refit you will be without hot water and heating for hours, maybe even days.
Be prepared so you are able to take showers elsewhere if need be, and you may need to think about alternatives for heating your home.
3. What is your budget for a new boiler?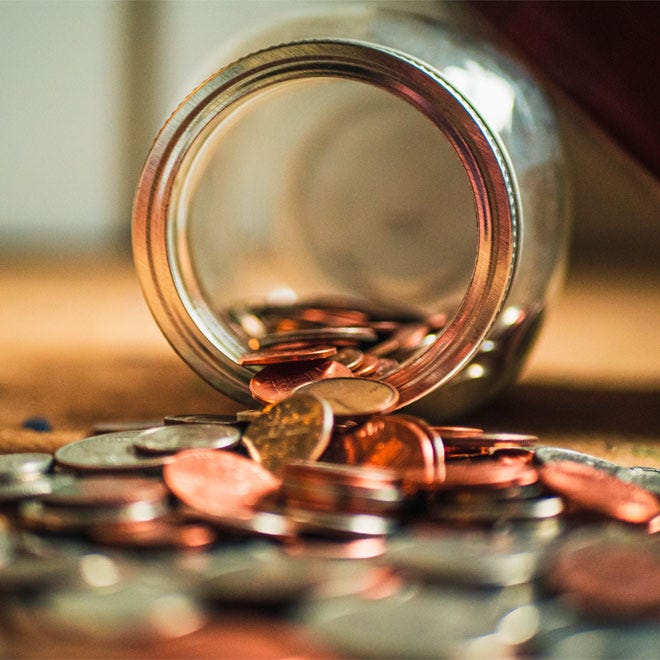 Although timescale and boiler size are important, the big question on everyone's lips is how much will it cost?
If you are simply replacing a combi boiler with another combi boiler then expect the work and parts to cost around £1400 to £1800 including VAT.
For people wanting to implement a boiler conversion from a regular system to a combi boiler, this can cost between £1900 and £2500.
However this price guide can vary regionally, don't expect to pay the costs shown in the centre of London as they will be much higher.
4. Do you need to upgrade your radiators?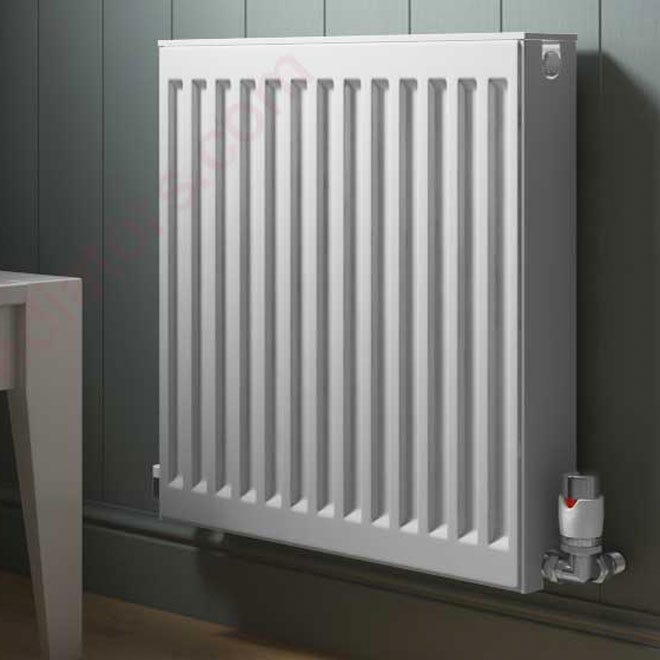 One of the main reasons people upgrade or update their boiler system is to save money in the long run.
The best way to make the most of a new boiler is to update the rest of your heating system at the same time.
Installing new radiators makes the most of the heat provided; old radiators don't radiate heat as well as new ECO friendly units, which provide an ultra-efficient heat output.
The range of different radiators is vast and can accommodate homes of all different styles and sizes.
---
RELATED ARTICLES
• How to bleed a radiator with a combi boiler
• How often should you get a new boiler?