Energy Saving Hub
Here at Trade Radiators, we are all about helping you save when it comes to your monthly heating bill. Nobody wants to overpay to keep their home warm and cosy, especially during the winter months.

As such, we have compiled this energy-saving hub page to provide you with an abundance of useful information that'll help you save on your heating bills.
Table of Contents
1. How To Save Money On Heating?
2. Low Cost Heating Options
3. Looking for more tips on saving energy?
4. BTU Heating Calculator
Energy Efficient Radiators
How To Save Money On Heating
Saving money on your heating bills may not be as easy as it first seems. There are a few things to consider for your own home's heating, such as:
The kind of central heating system you have.
What additional non-central heating elements you have.
How well your home walls are insulated.
The size and model of your radiator units.
The type of glazing you have on your windows.
If you have a carpet, laminated flooring, or real wood flooring.
A whole host of other factors!
It is vital to remember that to save money on heating; you don't always need to change your energy provider or find a cheaper plan. You may already be with the cheapest option for your area and home.
Instead of looking at changing energy providers or shopping around, you should look at how to improve the factors listed above to improve your home's heating efficiency. Half the battle of saving money on heating is keeping the heat your radiators generate inside your home.
To keep the heat inside your home, there's a few things you could try. You could try upgrading your windows to double glazing, installing new insulation in your walls, ceilings, and your loft, and even replacing your curtains in the wintertime with thicker, heavier curtains. Additionally, replacing your radiator is always a great option to consider.
If you do decide to replace your radiator, you will need to consider your radiator size, and if it is right for heating your living spaces appropriately. A radiator that is too small for a room will burn through your energy bill, and you won't get much benefit from it. It may be the case that your radiator isn't powerful enough for the room it's in. We've made a BTU heating calculator you can use to check if your radiator is the correct size and power for your room.
If you would like more on how you can save energy, check out these blogs for more energy saving tips:
Small radiators that pack a punch
How to keep your loft warm
How to keep your conservatory warm in winter
Do you need radiators with underfloor heating?
You can check out our advice centre for more!
Low Cost Heating Options
Due to the importance of energy efficiency in today's modern world, we offer a range of radiators that are low cost and help you save money on your energy bill. They can accomplish this by being more efficient at using electricity.
Energy Efficient Electric Heating
Eco -Friendly Heating
Eco friendly heating is a term that is being used more and more often in the world of radiators and home refurbishment. But what is eco friendly heating, and why is it important?
Eco friendly heating is used to describe heating systems that use less energy overall and therefore have a less environmental impact. But just because an eco-friendly heating system uses less energy doesn't mean it is less effective.
Advances in heating elements and heating technology have introduced energy-efficient radiators that are just as effective as traditional radiators; they just use less energy in the process. They are more efficient at turning chemical energy stored in the oil, gas, or coal that's burned into electrical energy for your home to use. There are other options such as trench heating, that can be more energy efficient too.
Modern radiators are also more efficient at using that electricity when compared to older models.
Eco friendly heating and energy-efficient radiators are important as using less energy means there's more energy to go around. This ultimately means that less coal, oil, and gas need to be used to power our homes. As a direct result of this change, we can reduce carbon emissions and protect our environment from rapid climate change.
Our Brilliant Offers At Trade Radiators
At Trade Radiators, we want to provide you with an abundance of energy saving options. We also want our customers to walk away happy with the deal they get. We have a customer-centric focus here at Trade, and that extends to our services and deals.
For example, we offer free delivery on all of our radiators if you stay on the UK mainland.
We also have a price match policy that keeps our prices low and affordable. If you are in the market for a new, energy saving radiator, then now is the time to invest!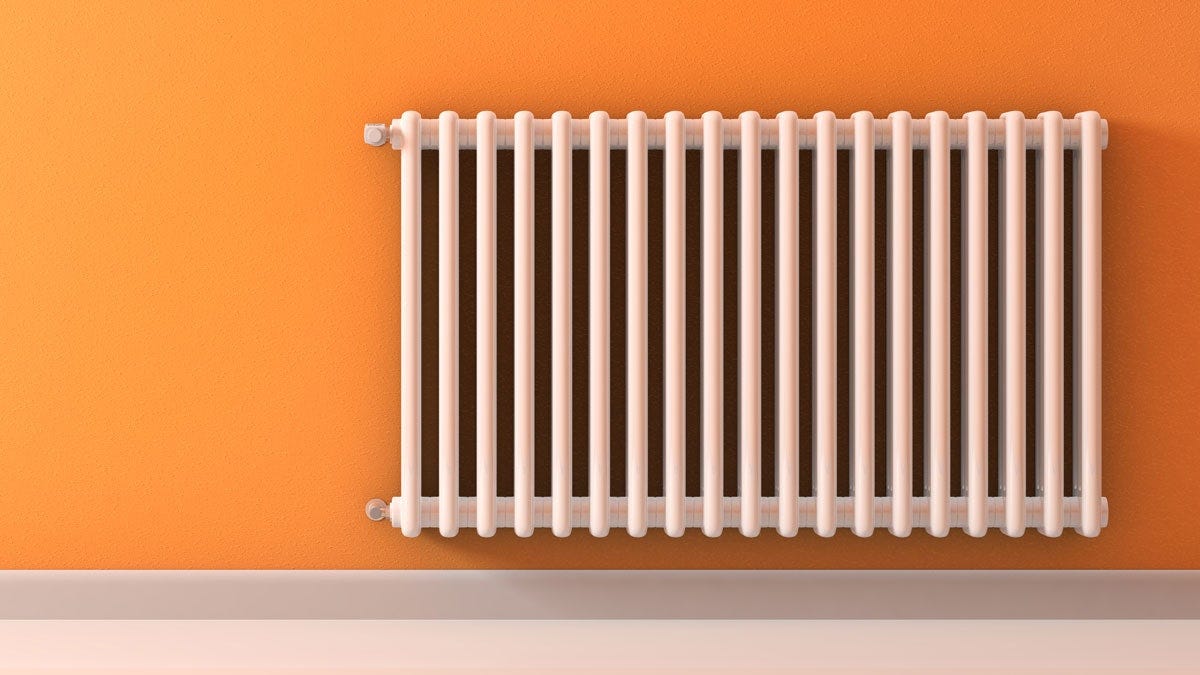 Speak With Our Radiator Specialists Today
Are you looking for more information on our energy saving tips, our radiators, or our services? Then reach out to us.
Our radiator and heating specialists are more than willing to help you in any way they can.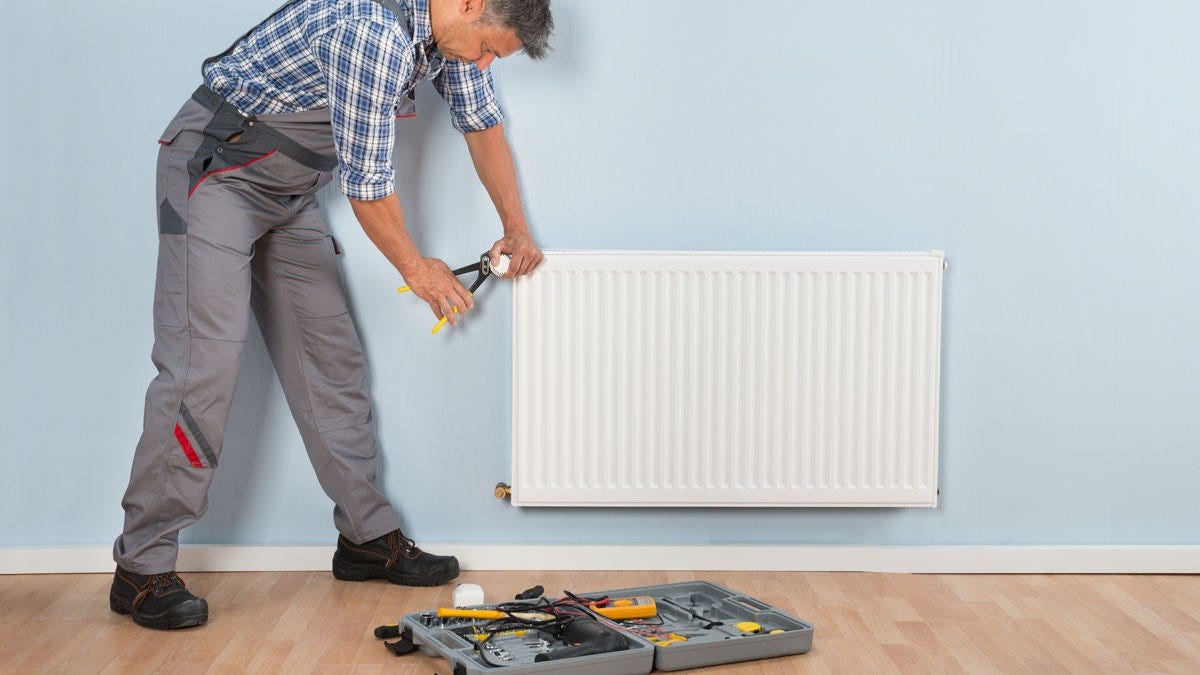 BTU Heating Calculator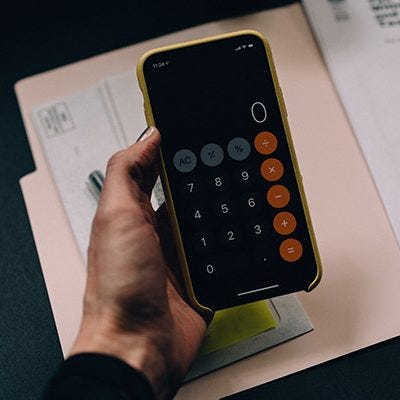 If you would like to find out what amount of BTU you need for your room, you can calculate it using our BTU calculator.
---