We all know no two homes are created equal, and one of the biggest challenges this brings up is knowing what size of radiator a room needs. Trade Radiators has decades of experience in helping customers up and down the UK find the right sized radiator for every scenario; from studio apartments with only one spot for a radiator to open office floors that need heat all day long.
To help you find the right size your space, shop our range of models that go from 300mm tall to 1800mm wide.
What Factors Determine Which Size of Radiator to get?
When trying to get the right sized radiator, some factors you need to consider include:
The space you have
Your current heating system
How easy/hard it is to eat the room
Where the radiator is going to be located
A little research can go a long way to avoiding any radiator headaches from making a bad purchase. If you have any specific questions relating to the size of a radiator you've seen on our site, please get in touch directly with the team today, and we'll be happy to help you find the perfect radiator.
What Sizes do Radiators Come in?
The most common radiator sizes in the UK are:
400mm x 400 mm
300mm x 1000mm
400mm x 1200mm
600mm x 1200mm
600mm x 900mm
What Should I be Looking for When Picking a Radiator Size?
It is important to know what heat output is required from both the radiator and the room it is going in. You don't want to buy a new designer radiator and find out it doesn't have the right BTU for the space.
To help you know what radiator you should get, we have a handy heating calculator here on the site. You enter the dimensions of the room and what type of space it is, and we'll give you a clear idea of the BTU you need. That will then help you know whether a radiator is suitable or not.
What Size Radiator do I get for a Room with No Central Heating?
For anyone who has converted their attic to a new bedroom or carved out a special workspace in the office, you'll often find that these smaller spaces don't have piping for the existing system. When that's the case, you'll want to look at getting an electrical radiator. They come in the same makes and sizes but have a filling inside that helps you plug in and have the radiator on when you need it. You can find out more at our electric heating section.
10% Off Our Entire Range Of Products.
Free & Fast Delivery
Extended warranties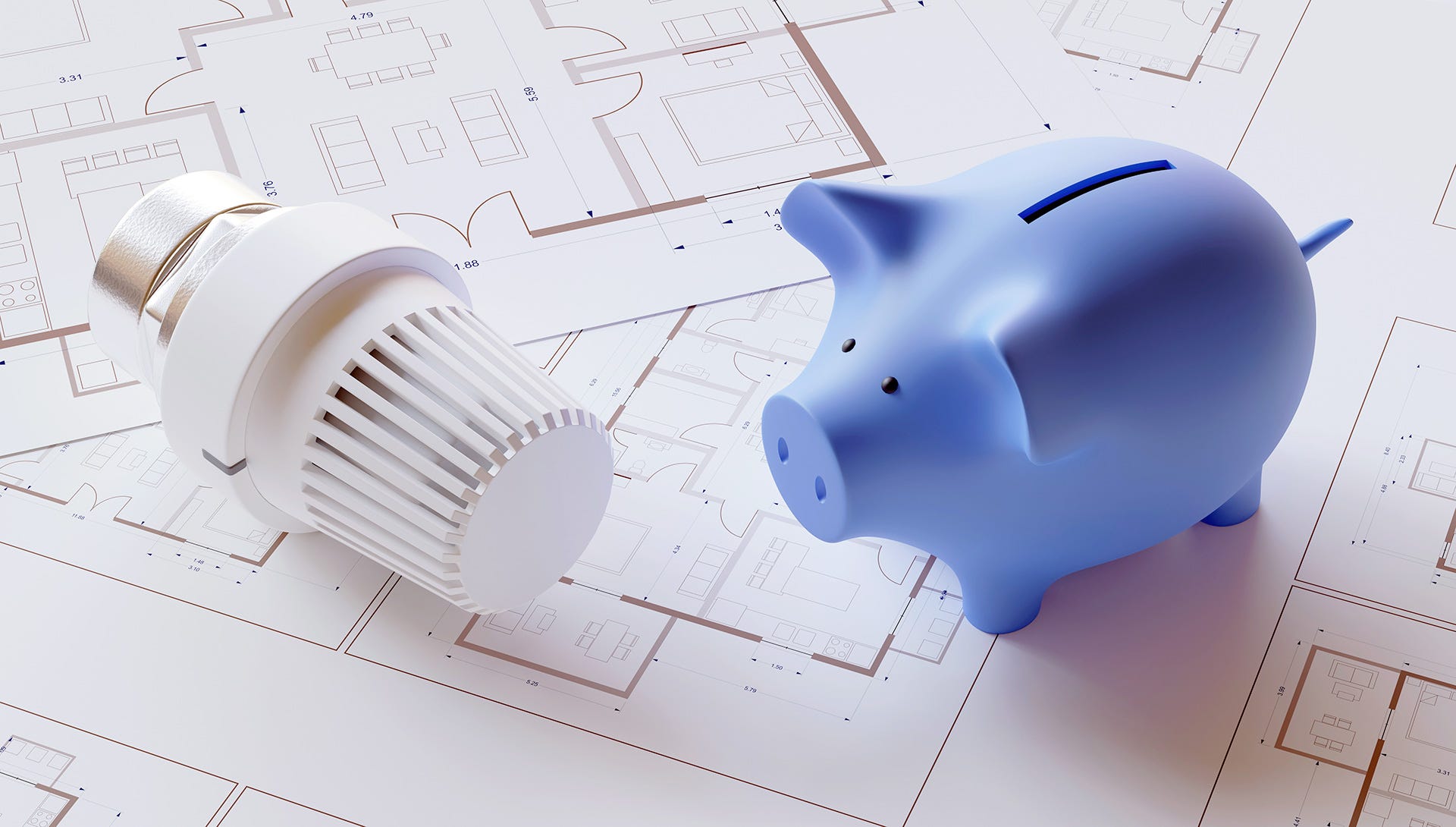 Heating BTU Calculator
Calculate your exact heating requirement
Find the right heating solution
Purchase with ease & save money
Shop for Radiators
by Pipe Centre
Perfect fit with existing pipework
Simpler installation
Reduced installation costs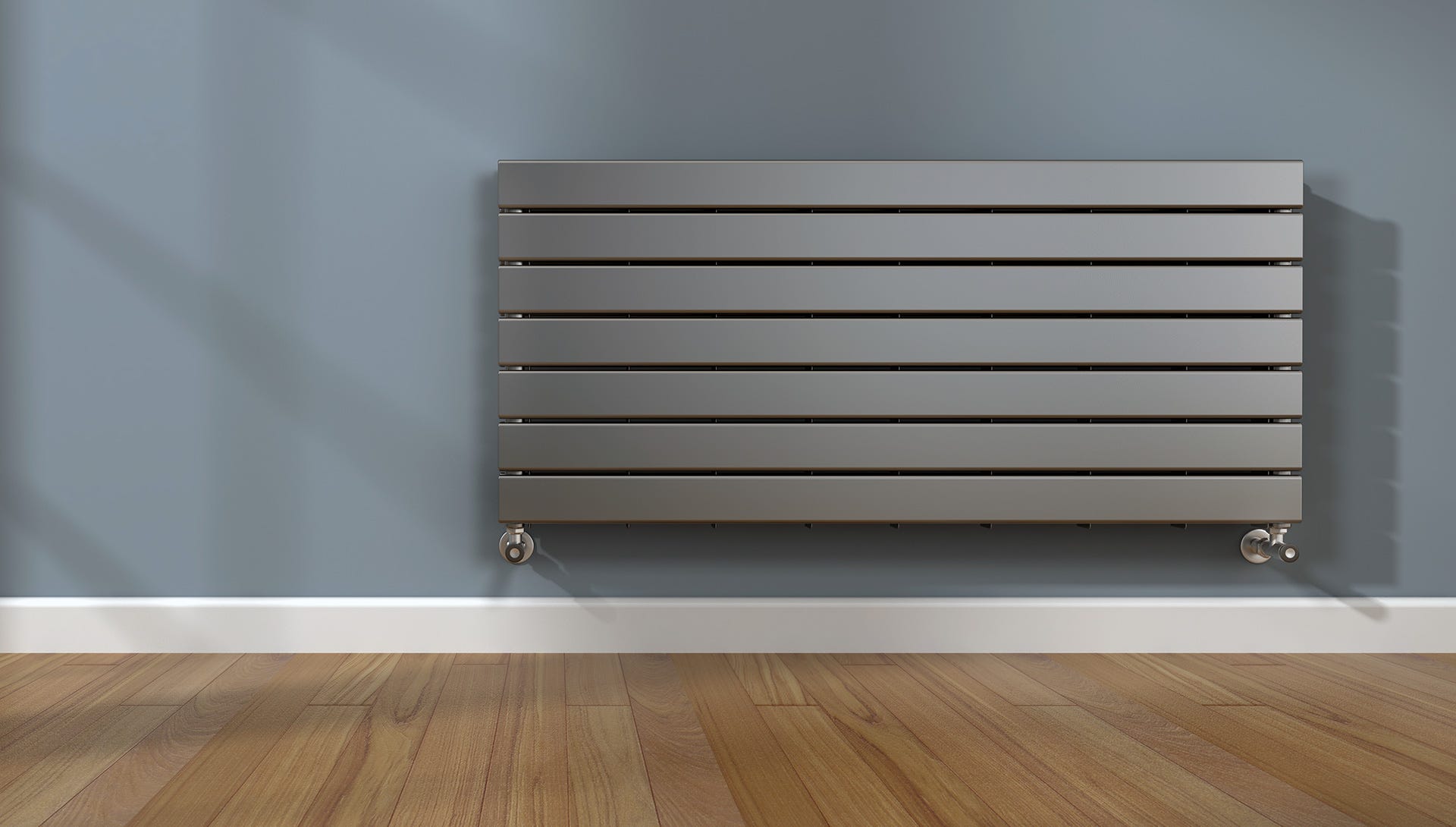 How To Pick The Perfect Radiator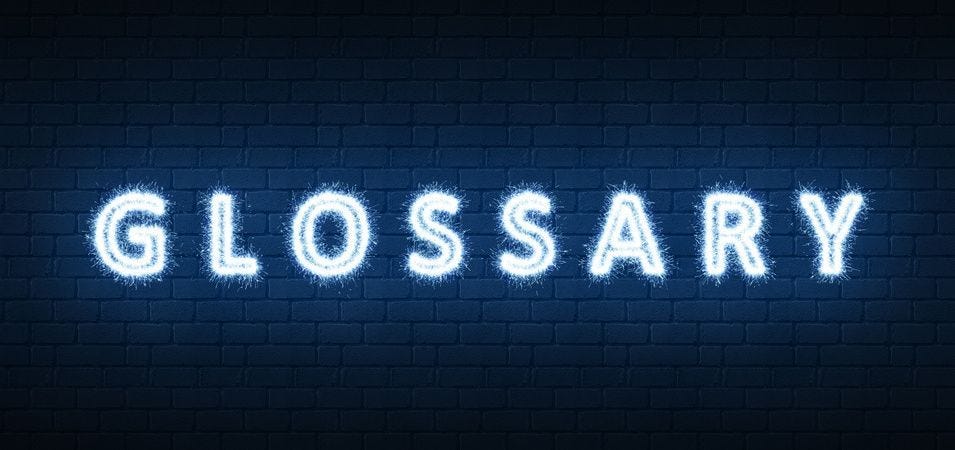 Glossary of Central Heating Terms
A helpful list of common terminology used when talking about radiators and heated towel rails. There is a lot of jargon in the heating industry so this regularly updated article should be really...
Talk to our Friendly Team
Instant access to experts who can answer your questions
Available 8.30am - 17.30pm Mon-Fri (UK time)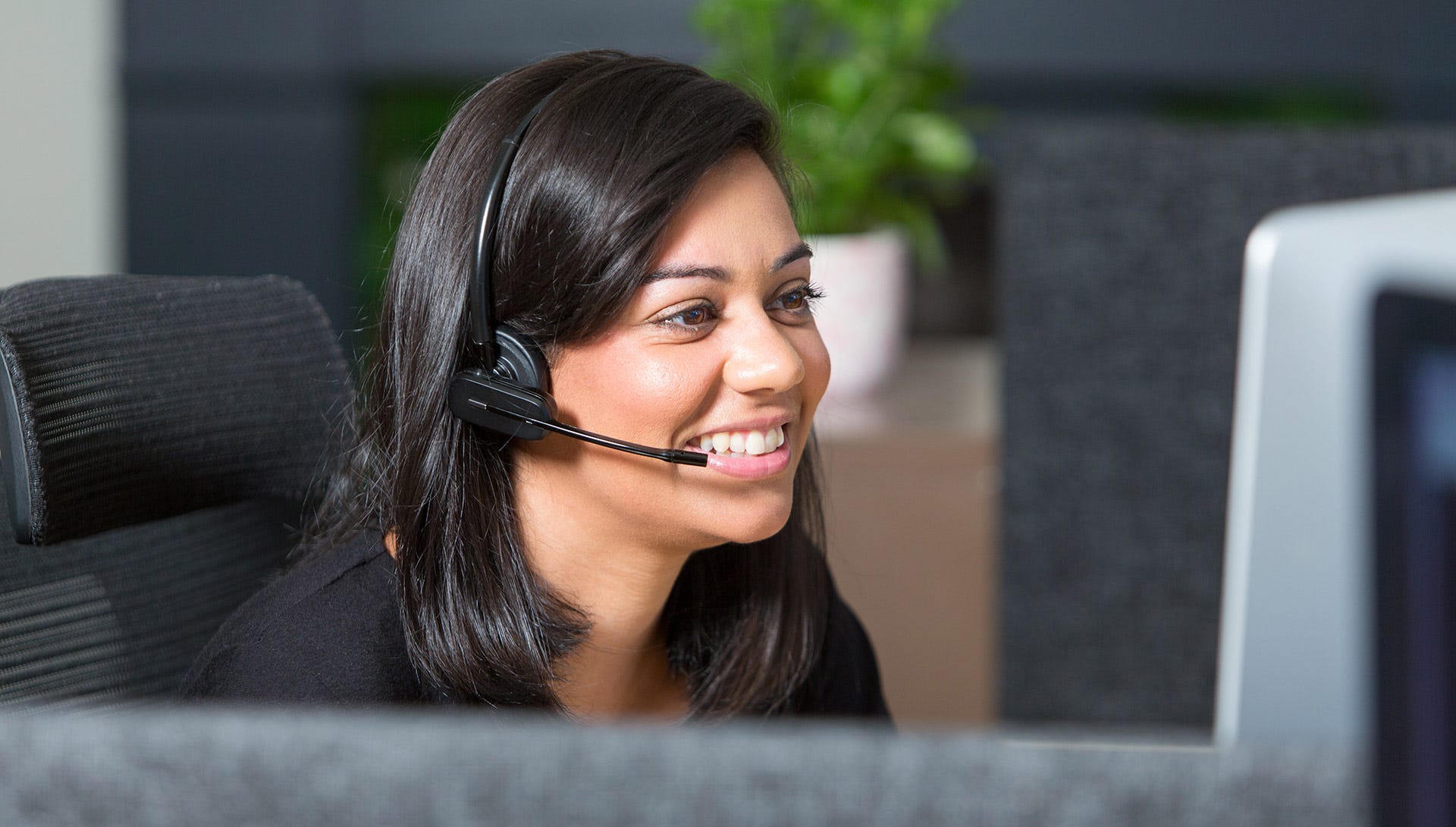 Useful Information
Popular Questions
Popular Questions
Making Your Selection
Related Videos & Articles
Making Your Selection
We recommend the following when looking for the perfect radiator:
Consider the size of the room, as larger spaces will likely require radiators with a higher heat output or maybe even multiple radiators in some cases. If unsure, try our heating calculator, which will help narrow down your search.


If the available wall space is minimal, consider a vertical radiator to maximise this, or even look at the spaces under windows if that is an option.


If you're looking for a specific aesthetic, there are various styles and colours available that will match in with your interior.


Efficiency is also a key factor, especially when it comes to keeping a handle on heating bills, so look for energy-efficient models that save both energy and money; these are often aluminium, low-water-content radiators.


Additionally, explore practical features such as smart heating options or dual-fuel towel radiators for bathrooms, so you can dry towels through the summer without having to turn the heating on.


With consideration for the above, you can confidently make a selection that best utilises space, complements your decor, and meets your heating requirements.
Related Video/Articles
We're sorry, an error has occurred while generating this content.