At Trade Radiators we want everyone to find the ideal radiator for any space, whether you're looking for a no-fuss simple heating solution to the box bedroom upstairs, or fancy updating your old bathroom panel radiator for a sleek new chrome towel rail.
With the best range of radiators you'll find from any UK store, better delivery and our unique price promise, we aim to help any room across the country get the radiator it deserves. It all starts with knowing what you need from a new radiator
Here are some of the radiators we offer:
Shop the Range
Shop our extensive range of quality radiators by what matters to you most. Whether you're looking for a specific style of radiator, such as column or designer, or a particular colour to suit your home's interior, Trade Radiators has something to suit you.
Shop by Size
From finding space in the downstairs toilet to figuring out how to heat your living room, size plays a significant role in the radiator you'll be buying. With every type of radiator we sell at Trade Radiators, you'll be able to filter your options by size.
Our range starts at just 300mm high and goes all the way to 1800mm and 1800mm wide.
We have a selection of both horizontal and vertical radiators with sizing that'll ensure we'll have a radiator for your requirements.
Shop by Style
How the radiator looks is arguably the most significant decision you make when buying a radiator.
We have an unbeatable range of radiator styles to match any room and everyone's interior tastes. You can find a dynamic range of column radiators, stand out cast-iron models, vertical rails that save space or traditional radiators that use the latest build technology to work magically.
And don't forget we always have an extensive range of the humble convector radiator when you want a simple radiator that works efficiently and blends in.
We have radiators to match a wide range of aesthetics from neo-traditional, to cottage core, rustic aesthetics, and contemporary ones. We aim to be a one-stop shop for all your radiator needs regardless of your interior design preference.
Shop by Heating Requirement
Different homes have different heating requirements. You don't want to be at a loss trying to get a tiny compact radiator heating up your hallway or a 1600mm column radiator leaving a bedroom feeling like a sauna.
You can shop to find the radiator that helps any room find that sweet spot to leave you feeling cosy and toasty. Why not use our BTU calculator to aid you?
Shop by Finish
When a plain white radiator won't do, you'll want a radiator that has a custom finish and specific colour or tone that sets it apart. We stock radiators in a host of finishes including anthracite, black, chrome, silver and raw metal.
We also have some radiators that can optionally be painted whatever colour you want. So if you've always wanted a bright pink cast iron radiator or pine green column radiator, we can make it happen and give you the radiator of your dreams.
Shop by Material
Not all radiators are created equal, and it shows when you have different materials to work with. We stock radiators that are made from high-quality steel (the most common in the UK), including aluminium radiators, cast iron radiators and even glass radiators.
Shop with Ease
Once you've found your perfect radiator, simply add it to your cart and go through our secure checkout. With free and fast UK delivery, you'll have your chosen radiator in no time at all. We can dispatch your radiator as soon as the mandatory 3-day fulfilment window has passed.
We are dedicated to providing a fast, efficient, and punctual service regarding all of our products – no matter how big or small your chosen product may be.
Frequently Asked Questions About Radiators
How Many Radiators Do I Need?
When it comes to adding radiators to your home, it is always recommended to replace an old radiator with a new radiator in a one-to-one ratio. If you remove a radiator, you should put a new one in its place.
For newly built homes, they should usually come with radiators already, but if they don't, a general rule of thumb is to have one radiator per room.
You can find out the BTU you'd need for your room using our free heating calculator.
How Much Do Radiators Cost?
The cost of a radiator will depend upon many factors, such as the material, style of radiator, the type of heating technology in use, the finish, and the overall size of the radiator.
Smaller radiators with lower heat output can be anywhere from £100 - £250, whereas larger radiators with more heat output can cost anywhere between £250 - £500.
There are plenty of financing options available when you shop with Trade Radiators.
How Long Do Radiators Last?
A high-quality radiator can last anywhere up to a decade before it's recommended that they be switched out for a newer model. How long a radiator lasts depends on how well it is maintained through bleeding and cleaning.
Do You Offer Warranties On Radiators?
Yes. We offer different warranties depending on the brand of radiator you purchase. We can offer warranties anywhere from 5 years to 15 years.
Get Your Ideal Radiator Now
We have constructed our site to make the vast range of options that we stock easily and readily available. Our radiators are all of a premium quality and come with an affordable price tag to ensure you're never over-paying for exceptional radiator units and accessories.
Additionally, we have a financing option available so that you can get the radiator you desire and pay it up across several instalments.
And if you are concerned a radiator isn't working the way it is meant to, our returns policy covers that unlikely scenario. Let us know and we'll be sure to sort out a solution for you as soon as possible.
We want our customers to walk away happy with their radiator and any additional accessories they require for their heating needs.
10% Off Our Entire Range Of Products.
Free & Fast Delivery
Extended warranties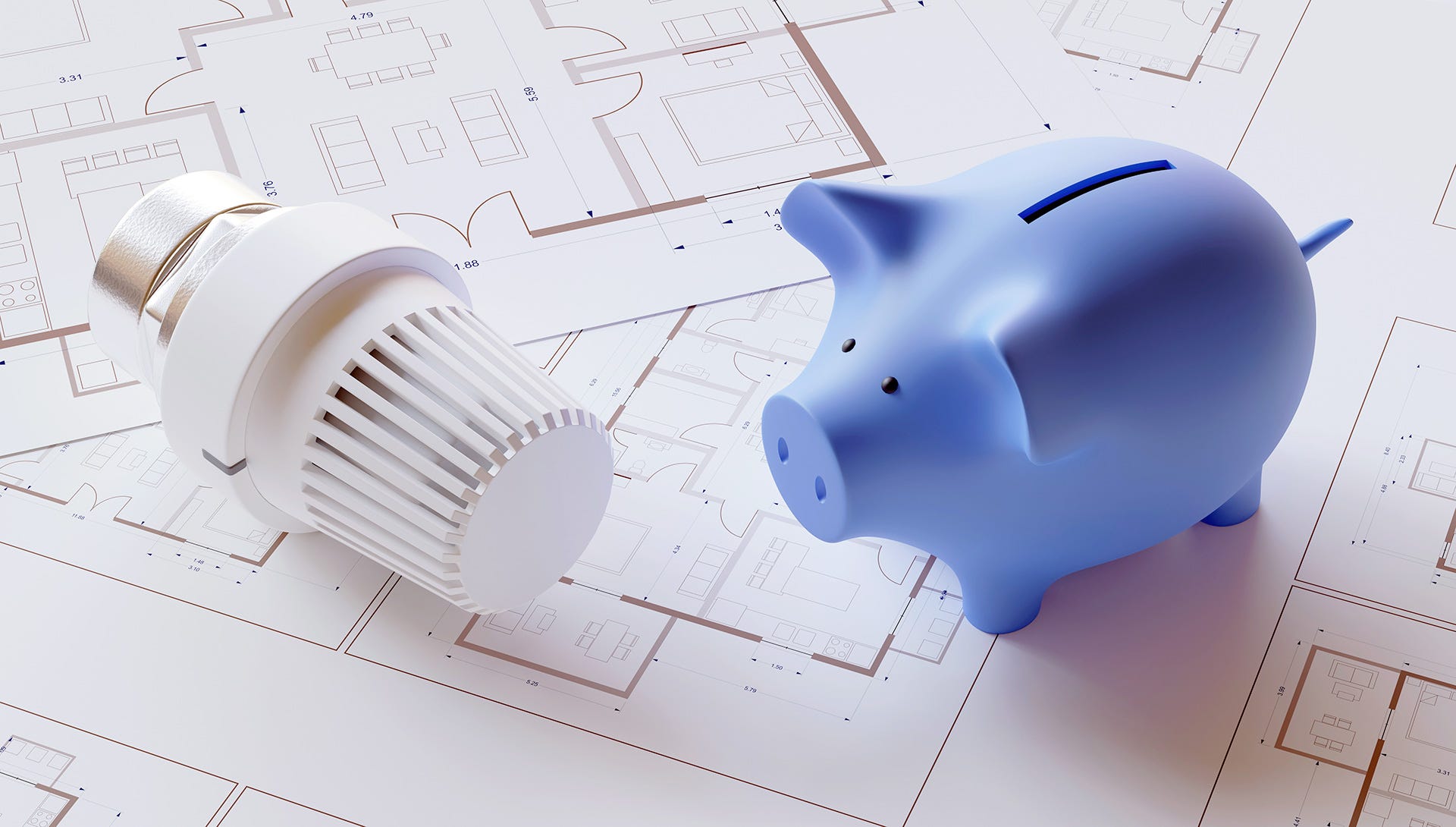 Heating BTU Calculator
Calculate your exact heating requirement
Find the right heating solution
Purchase with ease & save money
Shop for Radiators
by Pipe Centre
Perfect fit with existing pipework
Simpler installation
Reduced installation costs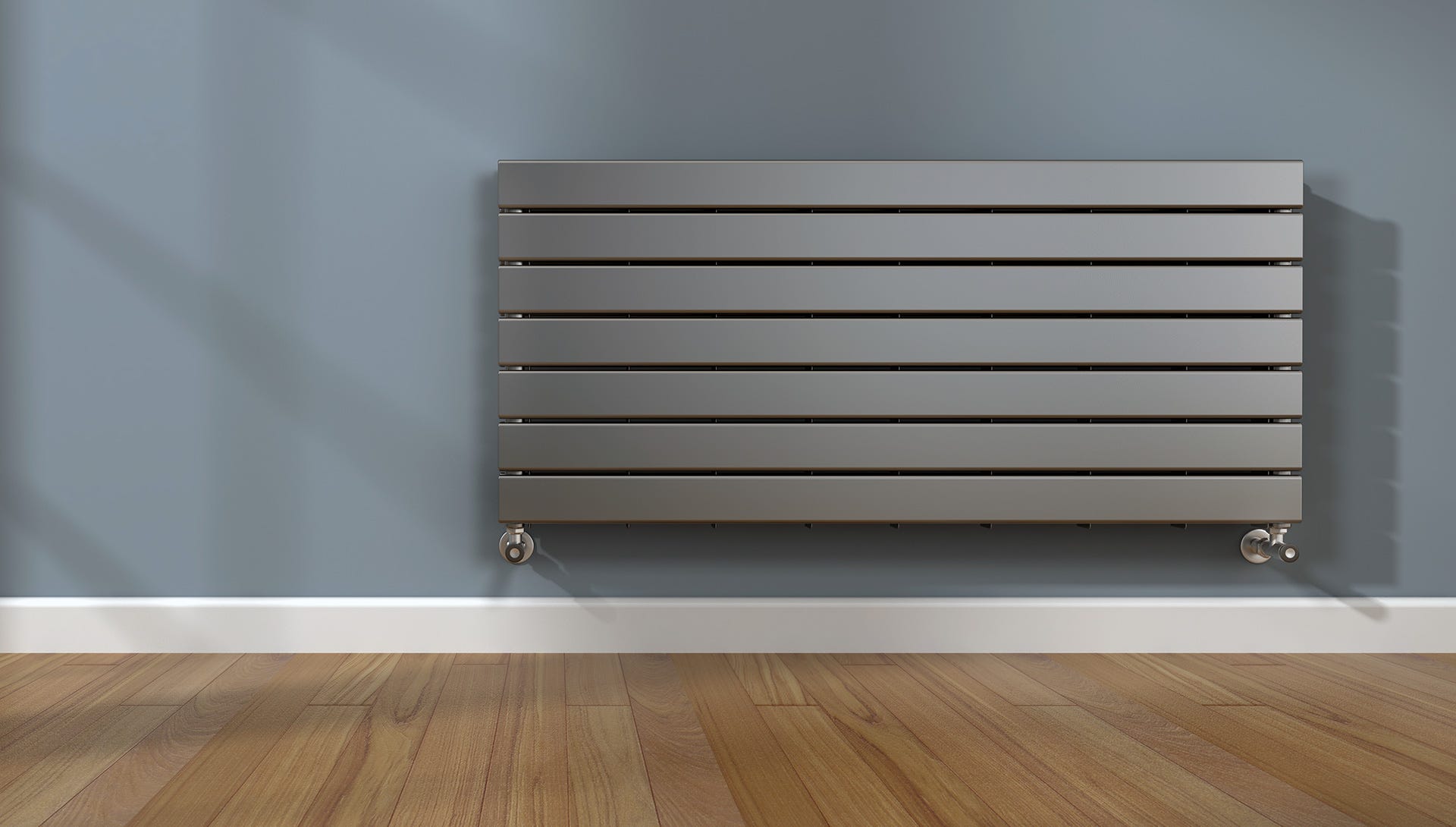 How To Pick The Perfect Radiator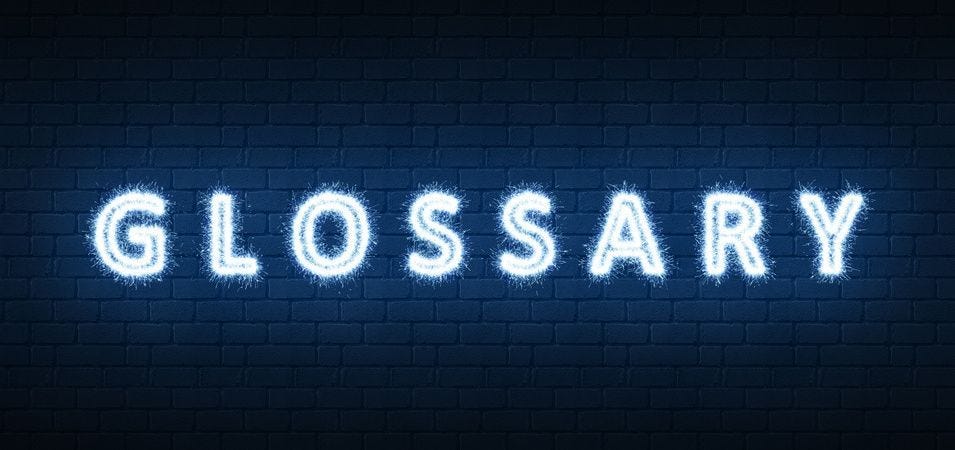 Glossary of Central Heating Terms
A helpful list of common terminology used when talking about radiators and heated towel rails. There is a lot of jargon in the heating industry so this regularly updated article should be really...
Talk to our Friendly Team
Instant access to experts who can answer your questions
Available 8.30am - 17.30pm Mon-Fri (UK time)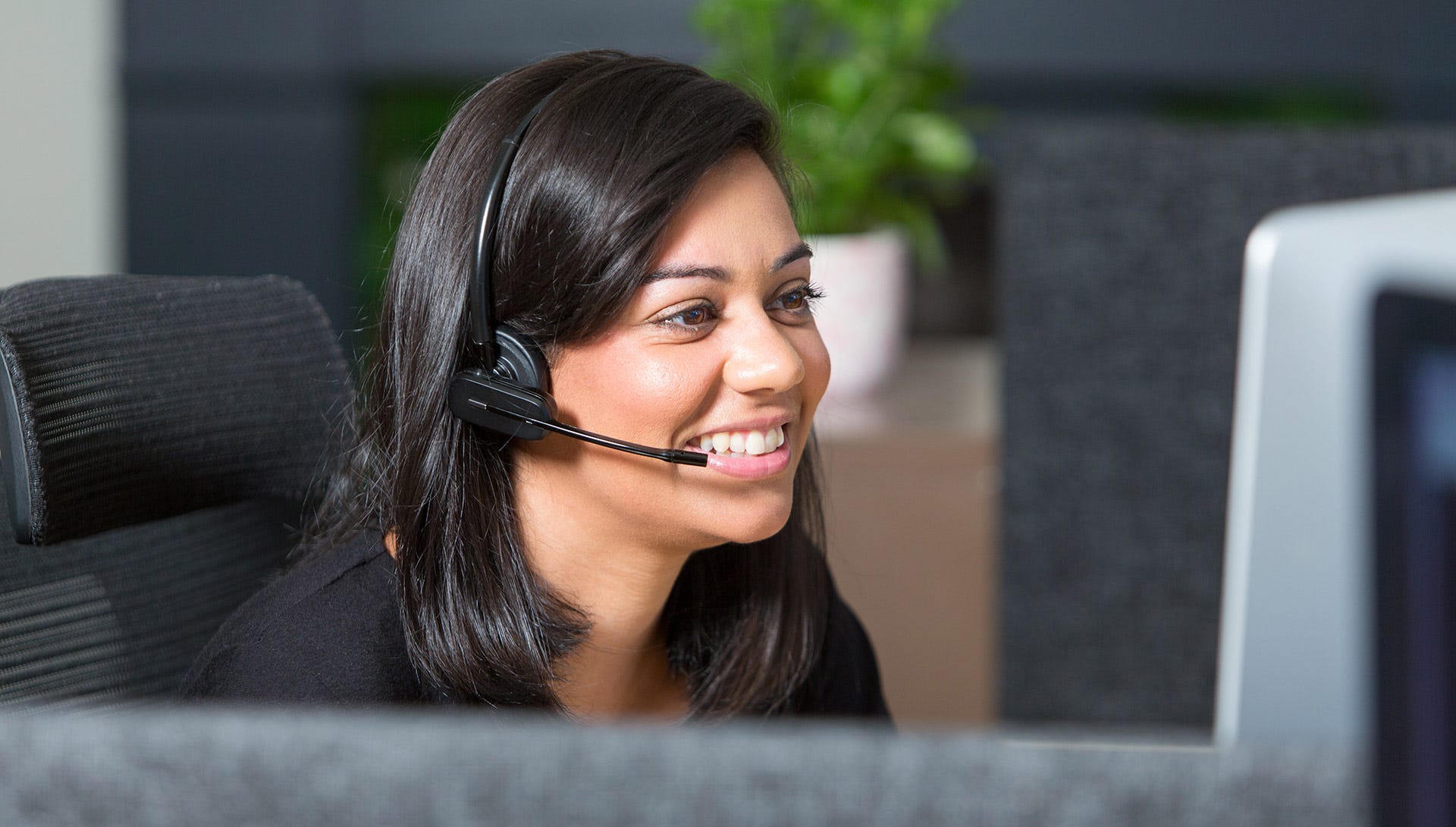 Useful Information
Popular Questions
Popular Questions
Making Your Selection
Related Videos & Articles
Making Your Selection
We recommend the following when looking for the perfect radiator:
Consider the size of the room, as larger spaces will likely require radiators with a higher heat output or maybe even multiple radiators in some cases. If unsure, try our heating calculator, which will help narrow down your search.


If the available wall space is minimal, consider a vertical radiator to maximise this, or even look at the spaces under windows if that is an option.


If you're looking for a specific aesthetic, there are various styles and colours available that will match in with your interior.


Efficiency is also a key factor, especially when it comes to keeping a handle on heating bills, so look for energy-efficient models that save both energy and money; these are often aluminium, low-water-content radiators.


Additionally, explore practical features such as smart heating options or dual-fuel towel radiators for bathrooms, so you can dry towels through the summer without having to turn the heating on.


With consideration for the above, you can confidently make a selection that best utilises space, complements your decor, and meets your heating requirements.