Trade Direct 3 Column Radiator White 1800mm x 380mm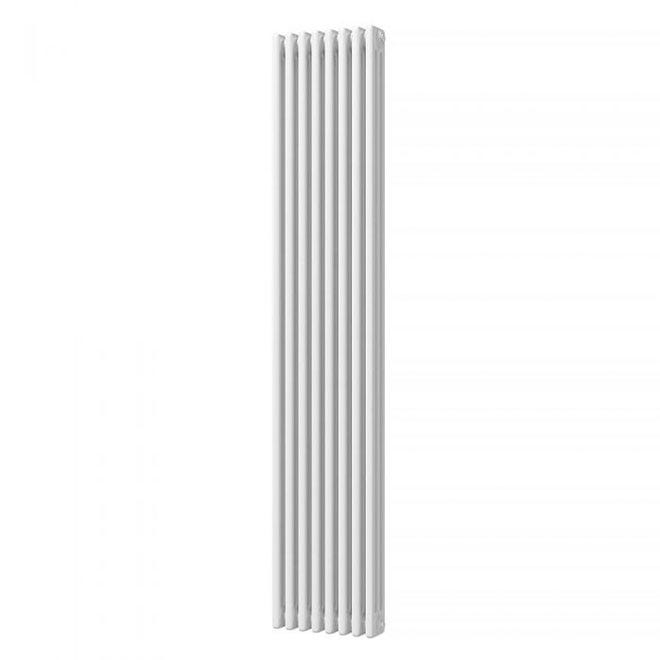 Effortlessly stylish, this beautiful 3 column radiator from our Trade Direct range is capable of emitting 6454 BTUs, which will provide a great amount of heat to any area its installed in.
Because of its vertical orientation, this stunning rad would be well-suited for rooms that have limited horizontal space, such as kitchens, bathrooms or next to large windows.
A favourite with our customers, this Trade Direct vertical column radiator would add a contemporary twist to your home and would be guaranteed to create a talking point wherever you decide to fit it.
Trade Direct 2 Column Radiator White 1800mm x 372mm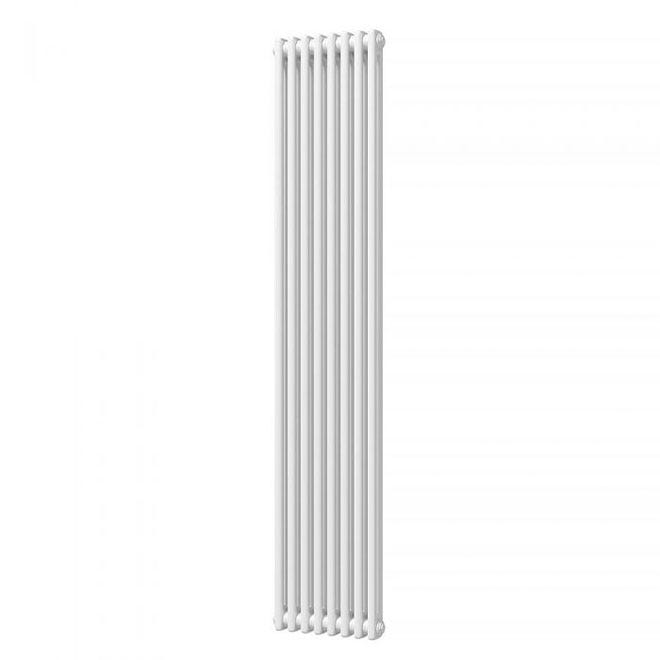 Vertical radiators are becoming increasingly popular in homes across the UK as people discover that they can make the most of upward wall space with no loss of heat output.
Indeed, this 2 column radiator has a heat output of 4336 BTUs and will make light work of heating any room its installed in.
Manufactured from the highest quality mild steel and complete with a powder coat finish, this stylish radiator would look really good in any type of property, modern or traditional.
---
Trade Direct 3 Column Radiator White 600mm x 1010mm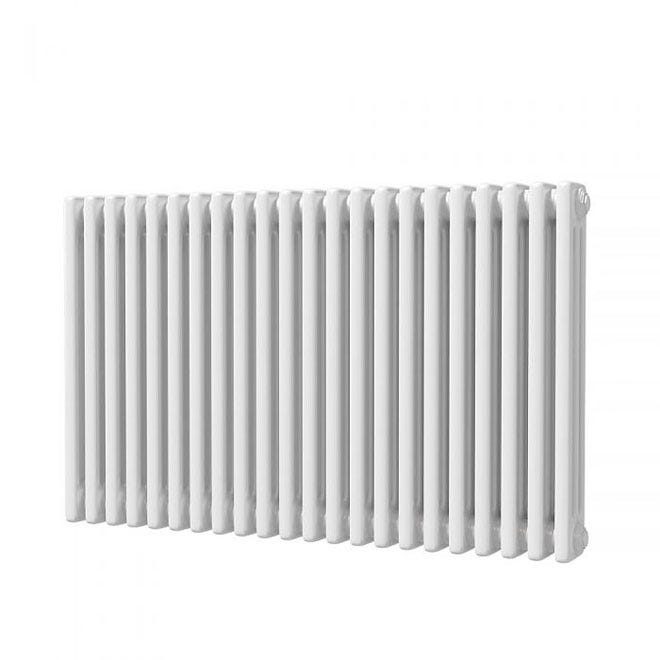 One of the great features of classic column radiators is that you get the stylishness of an old school cast iron radiator but without the heavy weight.
Our Trade Direct classic column radiators look great and benefit from advances in technology by being incredibly efficient.
This 600mm x 1010mm is our best selling horizontal radiator and its not ard to see why.
A great dimension that works perfectly in so many different rooms across a whole range of properties, this amazing rad puts out 6083 BTUs, enabling it to heat your home stylishly and efficiently.
---
Trade Direct 3 Column Radiator White 600mm x 1190mm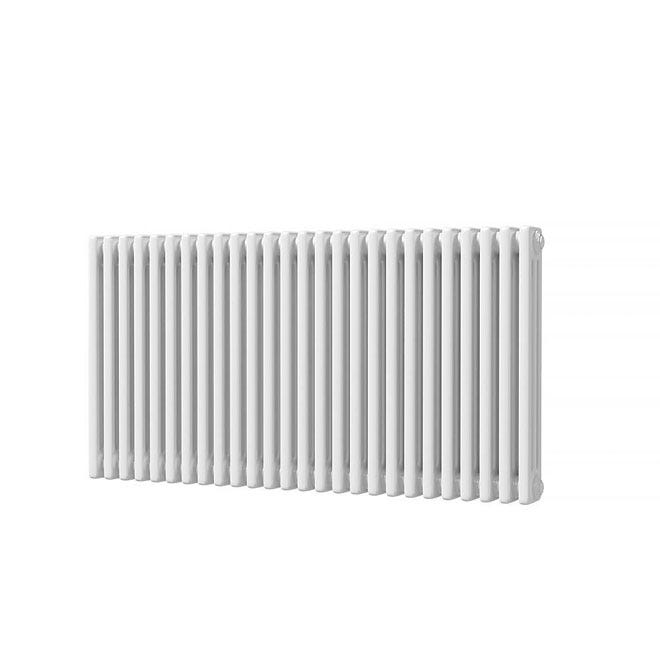 This versatile column radiator, from our economical Trade Direct range, would be as at home installed in a living room, as it would be in a conservatory or a dining room.
This has become a very popular radiator among our customers because of its classic good looks, great proportions and the fact that it emits a huge 7189 BTUs, making it suitable for heating medium to larger-sized rooms.
As with all of our white classic column radiators, it comes with a crisp powder coat finish which helps to make it a focal point of any room its installed in.
---
Trade Direct 2 Column Radiator White 600mm x 988mm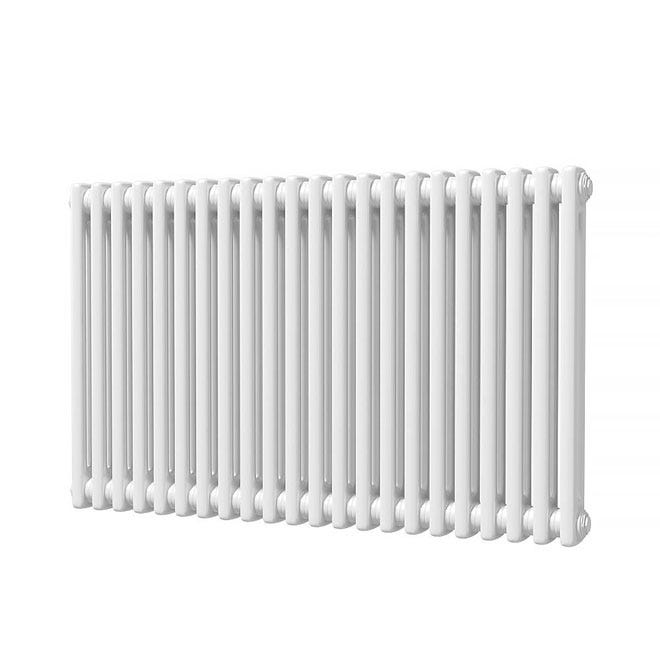 This simple 2 column radiator has become one of our top sellers because it emits 4146 BTUs and due to the fact it's a great size for so many different spaces.
The classic design, with a lovely powdercoat finish, adds a touch of class to any room its fitted in.
With the ability to make any room comfortable and relaxing, this radiator would look great in every type of property and is sure to generate a lot of attention with any guest to your home!
---
RELATED ARTICLES
• Our top 5 radiators for wide spaces
• The top 6 best bathroom radiator ideas