4 September 2018
5 min read
September is the time when the warm part of the year transitions into the longer and colder months. The nights start to draw in and those occasions when the central heating needs to go on become more and more frequent. A common question that people have is "when should I get my radiators ready for winter?" This article will look at when you should starting thinking about this and what you can do to ensure smooth running of your central heating system.
When is a good time for readying your radiators?
Call in a plumber for boiler maintenance
Bleed your radiators
Top up your inhibitor levels
---
When is a good time for readying your radiators?
Once August has ended, the summer holidays are over and the children are back at school, the first couple of weeks of September are a good time to get things organised. Making sure your radiators and central heating system are in tip-top condition is a very important task during this time. Especially as the weather is still good enough to work on your home without it causing much inconvenience to your lifestyle. Over the summer, it's likely that you have hardly used your central heating system at all due to hot weather, being away and generally living life more outdoors. This means that the components within your heating system will have not been called into action, opening up the possibility for seizing, sticking and deterioration. This can be compared to a car that has been sat around for a while without being driven. The first half of September is a good time to have maintenance performed on your heating system as it can deal with any potential problems before the winter really sets in. Once winter arrives, you'll want the central heating system to be fully functional, so taking preventative measures first helps to avoid a disastrous central heating breakdown at the time you need it the most.
---
Call in a plumber for boiler maintenance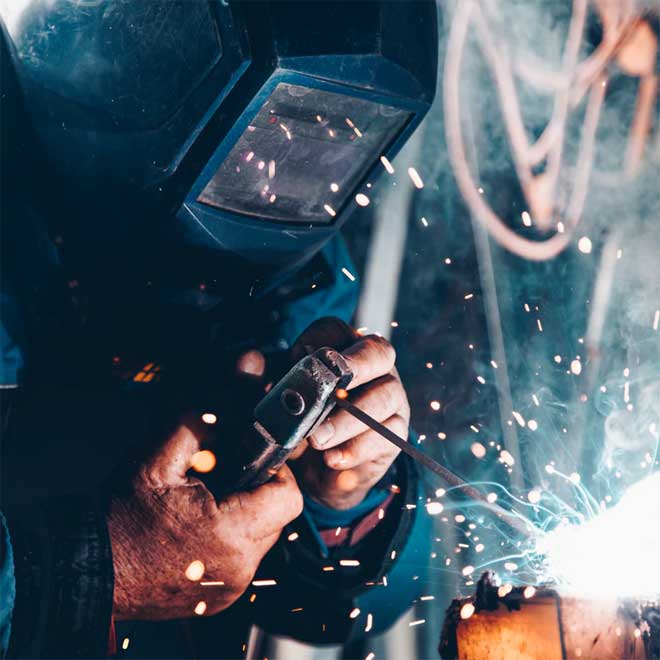 If you don't have much experience of plumbing or DIY then it's best to call in a professional plumber. This is especially important if any work is required to be done on gas appliances like a boiler, as you need someone who is on the Gas Safe Safe Register and this shouldn't be attempted by you. Your boiler is an essential part of your central heating system and many of those nightmare stories of people losing the use of their central heating system in the middle of winter is usually caused by a broken boiler. It's generally recommended that you have you boiler serviced once every 12 months (much like an MOT on a car), as this ensures that it's running smoothly and potential problems can be diagnosed and rectified without any disruption to your heating. Indeed, if you have boiler breakdown insurance or a new boiler with a warranty, many of these policies specify in their terms and conditions that you are only covered if your boiler has been serviced within the previous 12 months. During November to February, plumbers are going to be rushed off their feet dealing with emergency heating situations caused by people not doing what we recommend above in September. If your heating system does break down in the middle of January, then you're going to find it very hard (and probably more expensive) to get a plumber to come and fix the problem quickly. Get a plumber round in September to check over your boiler, so you can relax and enjoy a warm, cosy home when you need your radiators to pump out heat the most.
---
Bleed your radiators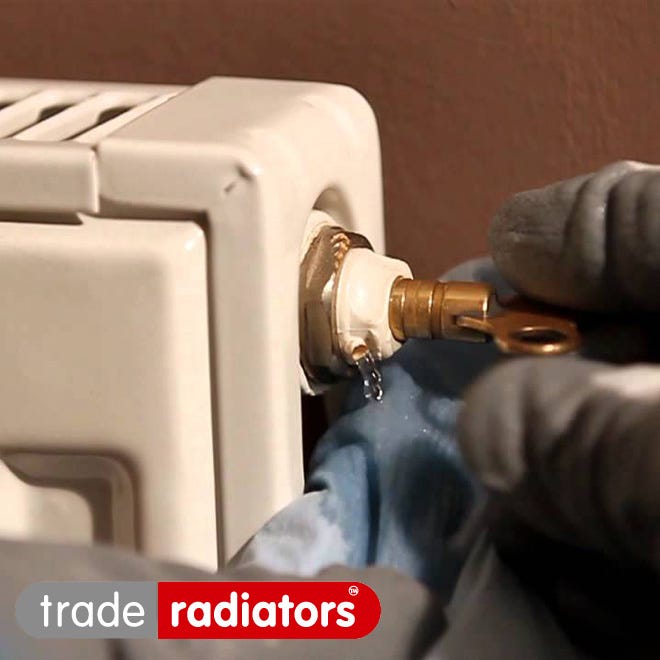 Over the previous few months it's perfectly possible that some air might have got trapped in your system. If trapped air moves into your radiators, then when you switch your heating on, you may experience the frustrating problem of your radiator getting hot at the bottom while remaining cold at the top. As a result, your room won't get as hot as you need, causing you to turn up the thermostat even more and creating higher energy bills for yourself. Fortunately this is an easy problem to solve and one that you can do yourself without calling in a plumber.
---
Top up your inhibitor levels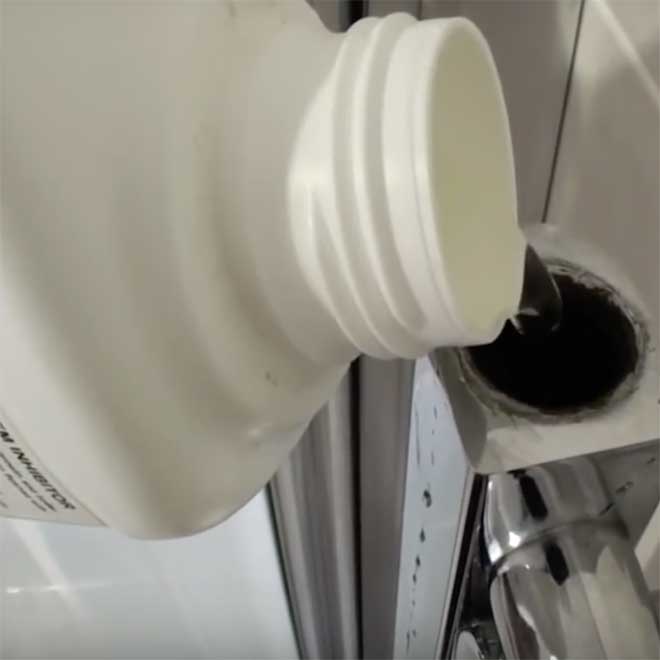 When you use your central heating system, there is a chemical reaction that occurs inside your pipework and radiators. This reaction occurs between the water and the metal that is within all your heating system components. It's a perfectly natural process, but over time it can cause rust. If allowed to develop, the rust can break off into your pipework and get stuck in your system causing a blockage. As the space through which the water has to travel gets more and more blocked, it means your boiler and heat pump have to work harder and harder to ensure enough hot water flows around your system and into your radiators. This makes your boiler and heat pump increasingly prone to failure, which can result in a costly repair bill. A very easy way to stop this internal corrosion from happening is by adding a chemical inhibitor into your heating system. The inhibitor helps to stop the water from reacting with the metal, keeping it cleaner and rust free. Ultimately this severely reduces the chances of your system breaking down and helps to keep things running cheaply and efficiently.
---
RELATED ARTICLES
•
The importance of annual heating system maintenance
•
Why summer is the best time for central heating maintenance
•
Why it's time to upgrade your radiators if they're over 15 years old
---