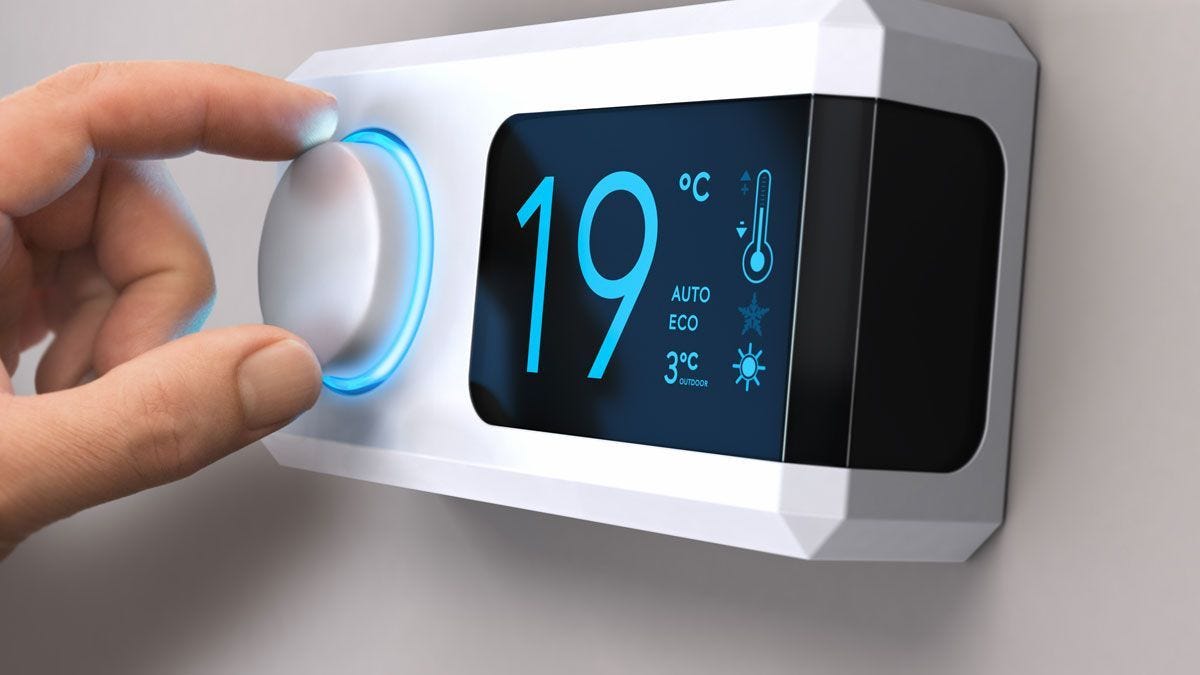 ---
Changes in the digital world have had an impact on many industries, and the heating sector is no exception. Manufacturers are offering online training and downloadable resources to help installers access important information at all times.
It is fair to say that the use of digital technology has had a direct impact on the way in which everyone communicates on a personal level, but also how we connect with them. For instance, a recent survey revealed that the primary use of a smartphone is not to just make calls, but to use its additional features such as the internet and functionality of other apps. This recent reliance on the internet has led organisations to utilise this development and update the way business is conducted to communicate with its customers.
Within our sector, rightly so, there is an increasing interest in moving forward with technology to ensure that manufacturers, like ourselves, can stay connected with installers. As we know, installers are busy people and being able to access the latest information through a convenient portal like a website is being welcomed by them.
Online resources and training
With this in mind there has been a strong investment in developing online opportunities, such as training and online resources. Online training is now essential practice from manufacturers and has proved popular with installers looking to continue working full-time while increasing their skills base and product knowledge.
Additionally, extensive e-libraries are readiy available and with a quick tap on a mobile smartphone, installers can now download a product brochure allowing them to quickly consult a manual while on the job. This next generation of technological convenience will make an installers everyday working life much easier, and is simething we feel will become as imperative to their tool box, as say a spirit level.
The next step
Many believe the next step for technology within the heating sector is finding ways to effectively and efficiently improve the day-to-day life of the installer, while also enhancing the industry as a whole. It's been noticed the amount of boilers sold does not equal the number of boilers registered and it can be assumed that one of the main reasons for thi is the time it takes for the installer to complete it. With digital technology there is ample opportunity to solve this.
As a result of that trend, there is now a Boiler Registration App that streamlines the process and reduces the amount of time registering a boiler can take from an installer's day. The service allows installers to quickly complete an essential stage in the boiler installation and also guarantees that the industry can keep track of the number of products fitted.
Logical progression
This development is a logical progression to make. Gone are the days when any of us really rely on landline telephones, instead of being out with smartphones whihc give instant access to the internet at the touch of a button.
It is important that manufacturers are staying ahead of the technology game and develop informative online programmes that can enhance an installer's job and offer beneficial ways of cinducting business.
Smart heating at Trade Radiators
When you need to have a greater sense of control heating any space, smart heating controls are just what you need. They come in many forms, but most will involve a digital control of a thermostat or thermostatic radiator valve on your radiator set-up.
Trade Radiators stocks a range of smart heating controls for every type of space, both domestic and professional. Shop the current range and see how you can smarten up your heating.
---