It's official - we're really pleased to announce that we've added the Ribbon Radiator to our Trade Direct Range of designer radiators.
These smart and striking vertical radiators come in 3 beautiful finishes - white, black and anthracite. All of which will create an eye-catching focal point to any room in your home.
The cutting edge design is not only stylish but also very practical. The vertical tubes that form the main body of these designer radiators are uniquely encased with spirally fins down their entire length.
This usual yet fantastic design means the Ribbon Radiator has a greater surface area then many other radiators of similar dimensions. This increased surface area allows the radiator to emit a huge amount of heat without needing to take up much space.
Designed to give off maximum heat and draw maximum attention, our Trade Direct Ribbon Designer Radiators come in two sizes: 1850 x 315mm and 1850 x 445mm.
If you are looking to make a design statement with your radiators, then you cannot go wrong with these stunning examples of radiator design.
These are particularly useful if you have a lack of horizontal space and need to make use of upward wall space. The Ribbons will fit into narrow spaces perfectly, allowing you to get heat into areas you previously might have thought were inaccessible.
The Ribbon Radiators would also look particularly stylish either side of large windows or patio doors, providing a beautiful sense of symmetry and practical heat.
Our Trade Direct Ribbon Designer Radiators come with comprehensive 5 year guarantees, which demonstrates their durable and high quality construction and they also come with free d=fast delivery!
Trade Direct Ribbon Designer Radiator in White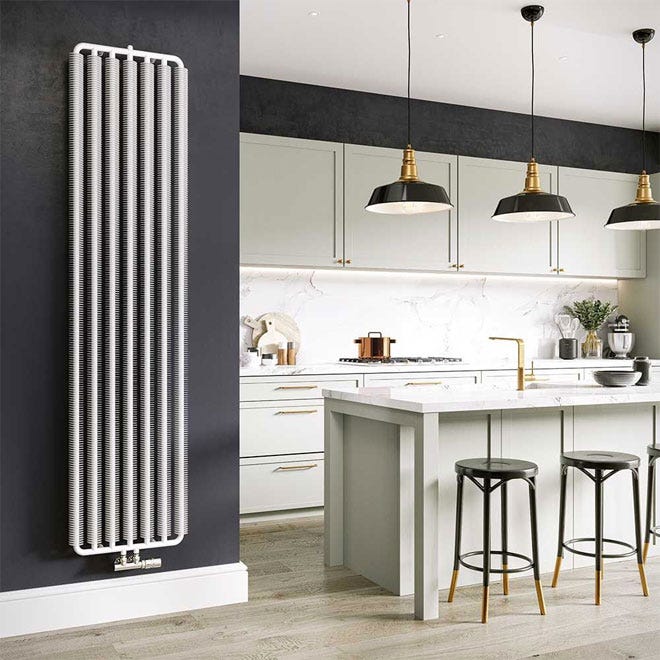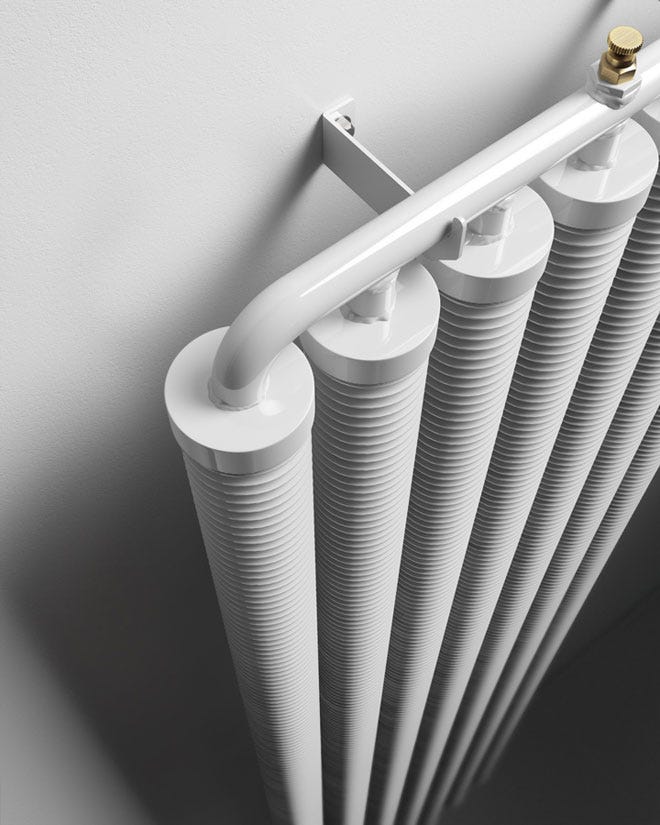 Trade Direct Ribbon Designer Radiator in Black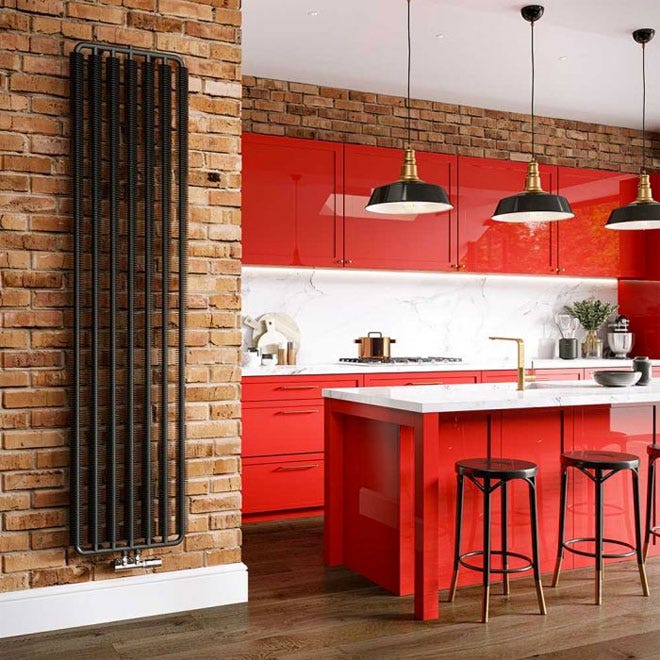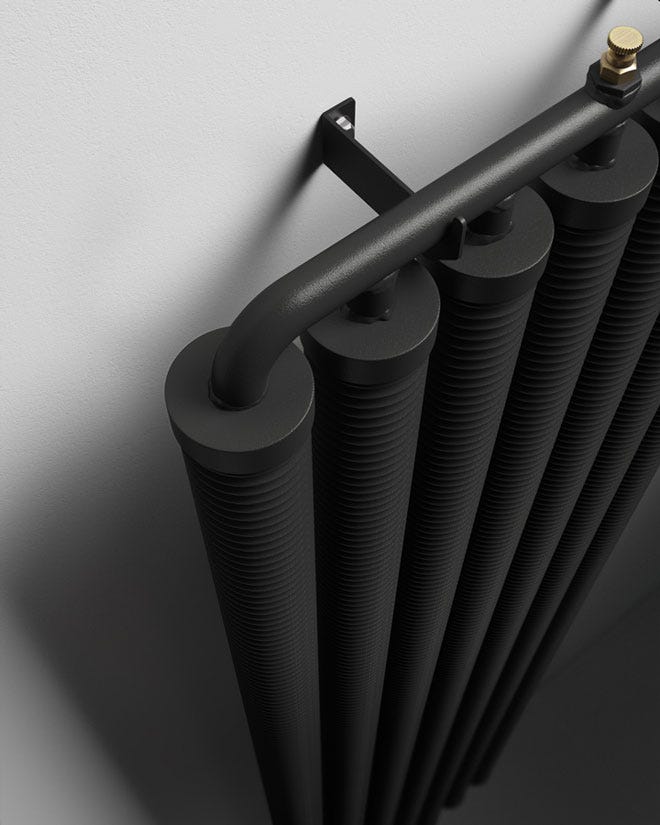 Trade Direct Ribbon Designer Radiator in Anthracite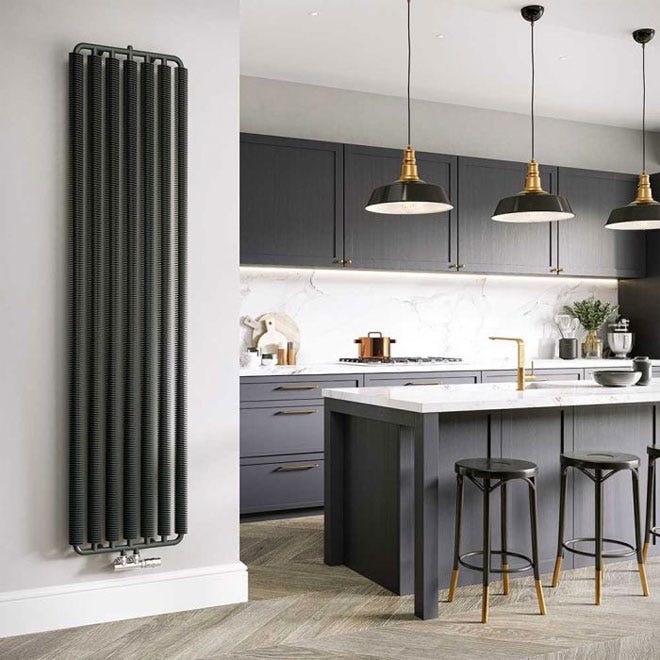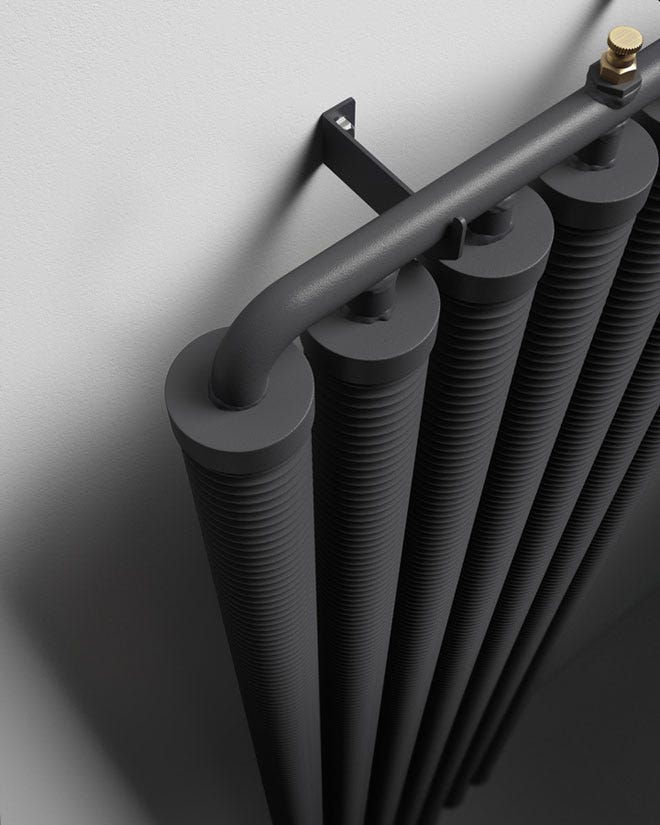 ---
RELATED ARTICLES
• Interior design inspiration: vertical radiators
• Vertical or horizontal? Choosing the right radiator for you