3. DQ Vela Vertical Electric Radiators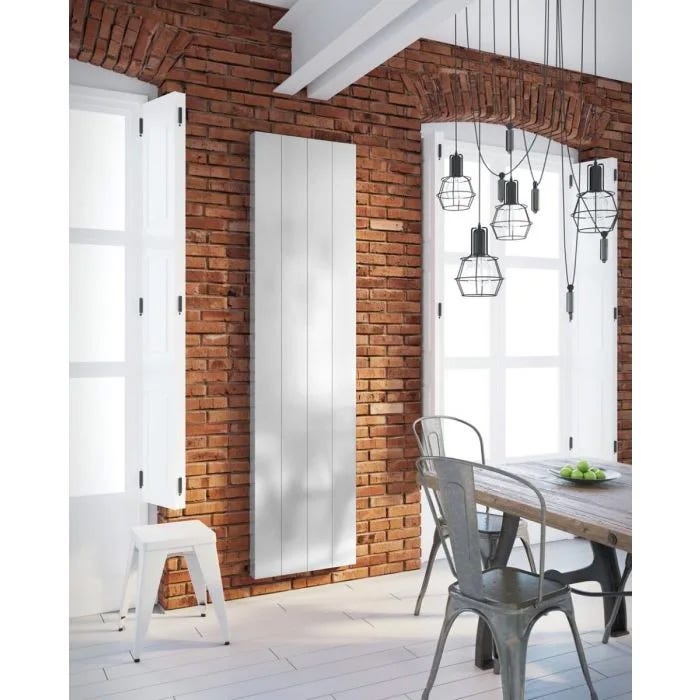 A great way to save floor space, avoid nasty pipework and heat a room with no problems, we have a unique range of wall-mounted DQ electric vertical radiators available that will see you measuring up walls in no time at all.
With their ultra-modern design and high-quality finish, we are proud to stock these electric vertical radiators that would look perfect in your bathroom, kitchen or hallway. The flat panel design looks incredibly stylish and shows what a long way electric radiator technology has come since the old days of plugin electric heaters.
Available in white or anthracite, vertical or horizontal, the DQ Vela range is a great place to start if you want that touch of designer class in your home and attached to your electric heating system.