Having spent a lot of time inside in 2020, you may have had noticed a few areas around the house that you'd like to improve.
Making upgrades to our home doesn't necessary have to mean expense and complicated power tools.
In this article we'll share a few inspirational ideas that you can do yourself with minimal fuss or formal training.
1. Get your photos made into a canvas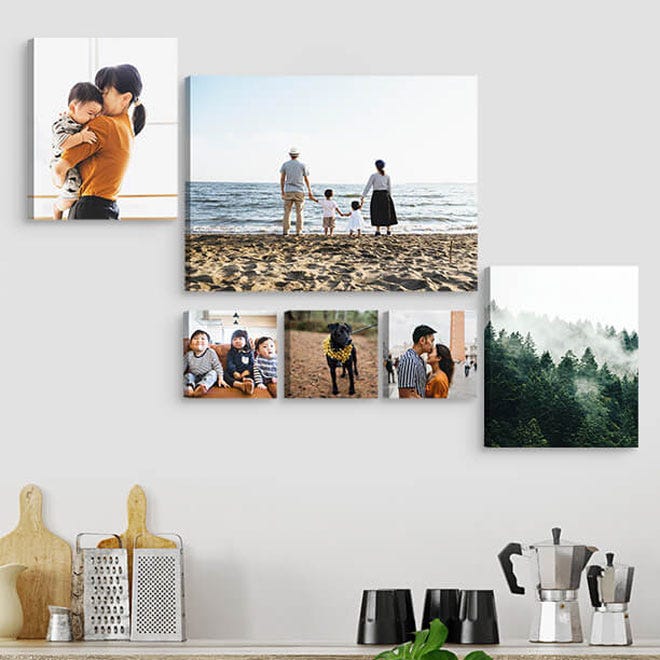 There are a large range of companies currently operating that will turn your photos into a canvas without you even needing to leave your home.
What better way to transform and customise your wall space with stylish memories of holidays abroad or photo shoots with the whole family.
Photos to canvas are an easy and affordable way of increasing the amount of art on your walls and have the adding benefit of creating a talking point with any visitors!
2. Paint a feature wall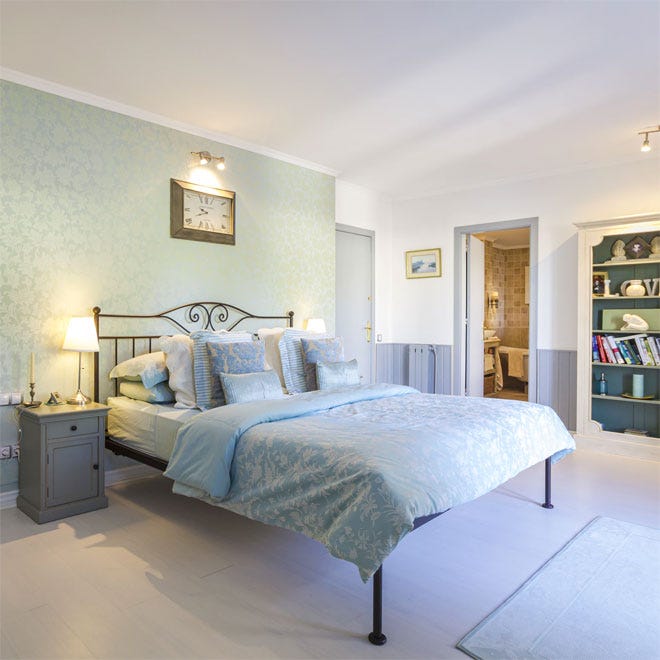 A really easy way to inject some style and colour into a room is by painting one wall a different colour from the other three. If three other walls are in fairly good condition, this is a bit of a decorating short cut.
This adds an extra dimension to the room, giving it a depth and texture it was probably lacking previously. In many cases, it can make the room seem bigger.
Of course, you'll need a bucket of paint in your favoured colour and a roller or paint brush, and perhaps some old sheets to avoid splattering any paint on the floor.
3. Add some indoor plants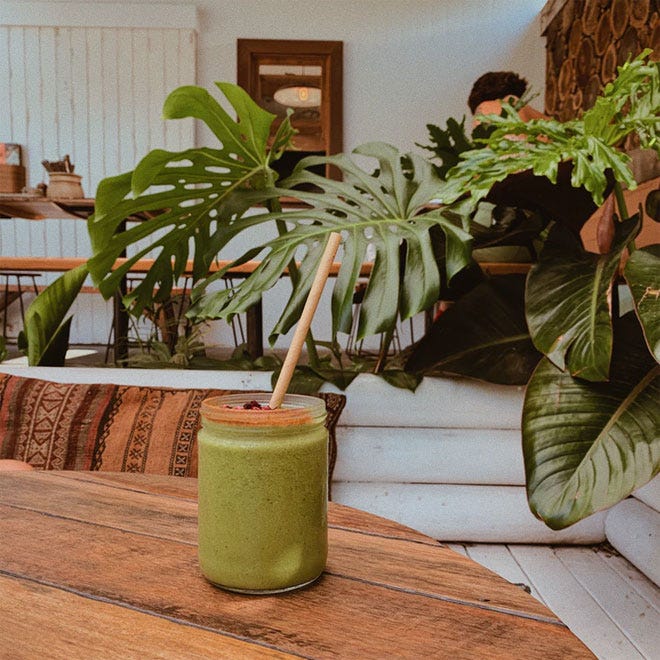 Putting some plants in strategic places around your home is a really easy way of giving your indoor space a refresh.
Ferns, hederas and cholrophytums are all common plants that are well suited to thriving inside and are guaranteed to look fantastic.
That sense of nature and the deep green hues (as well as other colours) will not only change the mood of your home, it also has added benefits as your plants will help to purify the air.
4. Thrown down some rugs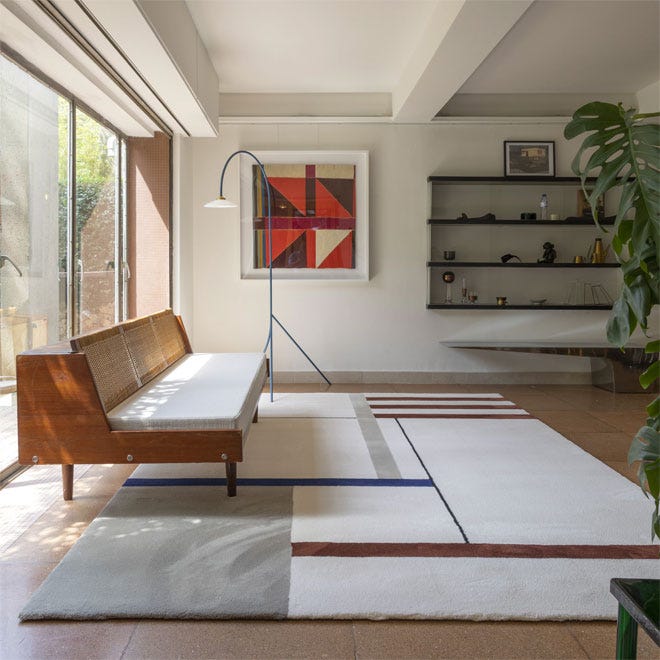 If you've got wooden or tiled flooring, then putting down a rug will help to break up the monotony of the floor and add some aesthetic variety to your interior.
Whether it's something classic or much more contemporary, a new rug has the power to instantly transform a room and can be cleverly used to split an open plan room into sections.
A nice soft rug placed next to the bed or sofa can also feel great when you stand up and put down your feet. If you don't have underfloor heating then a rug can feel much warmer underfoot, especially in winter.
5. Install a designer radiator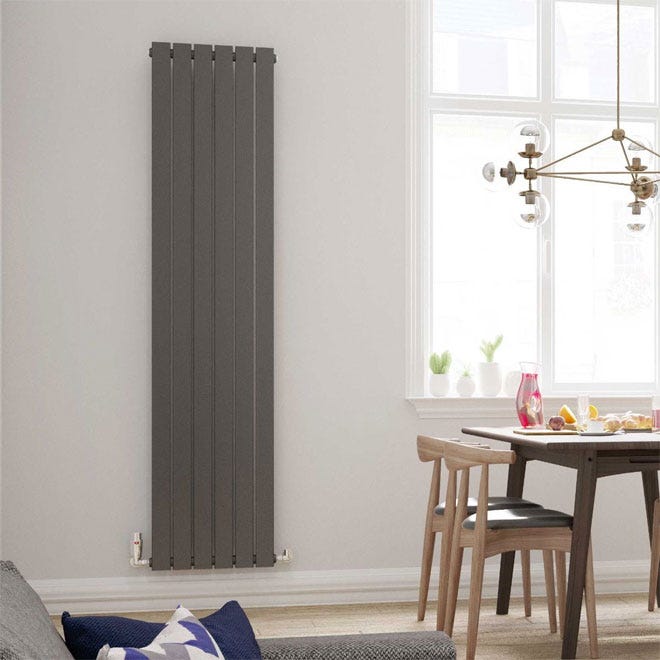 In days gone by, radiators were often treated as an afterthought; white blocks thrown in at the end simply to heat the room. These days however, there is a huge choice of radiators available to suit all tastes and styles.
More and more, people are giving lots of consideration to the type of radiator they want in their rooms and are incorporating them into their design plans, often making them the centre-piece of the room.
In addition to the vast array of styles, sizes and finishes, you may be delighted to discover that this choice extends to vertical radiators.
Once upon a time, you might have been limited with where you could install a radiator. However, massive technological progress has been made, meaning you can make the most of vertical wall space to ensure you get heat where you want it, no matter how small or awkward-shaped the room.
---
RELATED ARTICLES
• Top DIY projects to work on at home right now
• The best budget radiators under £150