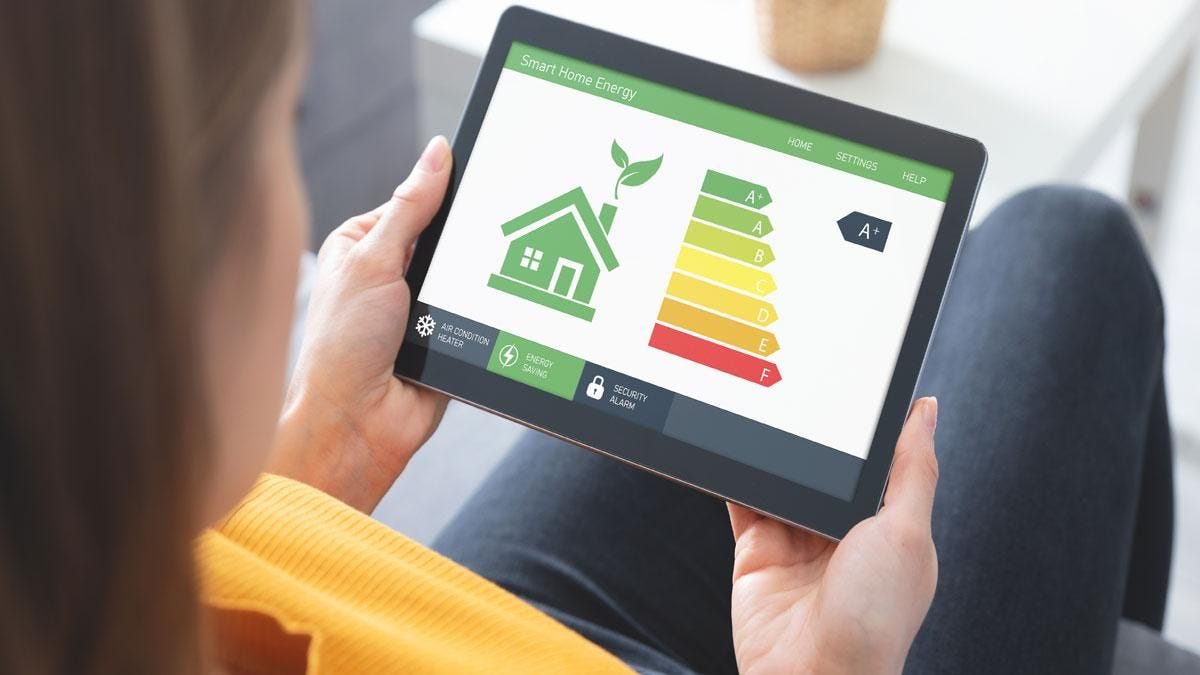 ---
CIimate change, carbon reduction, renewable energy, carbon footprint, eco-friendly, energy efficiency, emissions, global warming, pollution, sustainable. We hear these words a lot, and rightly so as climate change, caused principally by the emissions of greenhouse gases from energy use, is the single biggest challenge facing us today.
But talking about it, or setting blanket reduction targets isn't enough, we need a more detailed plan than the one set out in the carbon budgets, as without a specific plan the targets become unobtainable. As the saying goes 'failing to plan is planning to fail'.
A domestic heating scenario
Heat is the single biggest reason we use energy in our society, so in 2012, HHIC commissioned the report 'Pathways for Domestic Heating' from Delta Energy & Environment to identify a domestic heating scenario that would help the UK take the necessary steps towards becoming a decarbonised society. The scenario identified was to keep all fuels and technologies in the mix, as opposed to a previous solution put forward by the government of an 'all electric' scenario.
ln 2014, HHIC together with The Hot Water Association commissioned ICF International to conduct 'Pathways II', to set out what needs to be done to achieve our scenario; a solid roadmap of actions that the industry can believe in and that the government thinks is credible.
The new report which was finalised in April 2015 sets out the roles for industry and government alike, has already been welcomed and they both recognise that it provides a practical series of milestones that could enable the UK to achieve the target reductions in carbon dioxide emissions.
First and foremost we must have commitment to a long-term policy for heat. The use of regulations rather than simply relying on incentives and stop start policies to drive the take up of low carbon heating technologies is vital. Without this long-term vision and commitment, industry won't have the confidence it needs to invest in new technologies, installers won't have the trust they need to become part of the programme and homeowners won't have the belief in the benefits available from a new 'alternative' heating system.
Having this long-tern assurance will also encourage investment in technology. Behind the scenes development of new technology is always happening, but it is a slow process, we remember condensing boiler technology being worked on in the 1970's. The reality is that technology takes a long time to develop and with that comes commitment and large scale investment from manufacturers. The government has a role to play in providing a positive environment for innovation, by encouraging investment and lowering barriers to product development and market access.
The government also needs to recognise and utilise the expertise available, by listening to the people who work in the heating and hot water industry and the people who understand what is required in terms of technology and support for installers. The government can then create effective policies and regulations that will pave the way to carbon reduction.
The role for industry
Pathways II has identified a number of key actions for the industry to take the lead on, starting with the development of a low carbon heat innovation network, which would bring together industry and research institutes, facilitating the progress of emerging heating technologies to market. There is lots of great work and research going on; joining some of the less commercially sensitive work up would be sensible and surely beneficial.
The industry - in partnership with trusted organisations - needs to lead on consumer awareness. We need to drive home the benefits and increase consumer acceptance of 'alternative' technologies. There is little point creating an environment for investment and developing new efficient heating systems if homeowners are reluctant to fit them.
The market could be stimulated if we were to launch a campaign that overcame the perceived barriers such as fear of unfamiliar heating technologies and high upfront costs. To do this the information provided to consumers will need to be clear, constant and comparable, helping them to navigate through the different heating options available.
Increased consumer interest
Increasing consumer interest in premium heating products, systems and services is essential. The normal focus of an average UK householder is that a heating system should work and keep them warm. If heating systems are to have a higher upfront cost then good design and product innovation are likely to have an important role in enabling the transition to alternative technology. The emergence of a market for 'designer' radiators and intelligent controls that integrate with smart phones demonstrate that this can be done.
Key to all of these actions is the installer. To achieve the transition required we need to provide them with information, skills and incentives. With up to 85% of home heating system purchases being made by installers, on behalf of consumers, they form a critical part of the chain, from explaining the savings and benefits of a system to informing consumers about the financial support available.
Of course if we are to engage installers then we must remove the red tape; PAS2030 and Microgeneration Certification Scheme are expensive and bureaucratic and currently only a handful of the UK's 122,000 registered gas engineers are accredited, a more suitable and cost effective solution must be identified.
The evidence and actions identified in 'Pathways II' will form the basis of HHIC's lobbying work over the coming years, we firmly believe that the plan we have identified can transform the heating market and provides a better outlook to delivering on our carbon targets. But we must act now, and we must do it together if we are to achieve what is needed. We have the goal, we have the plan, what we need are the foundations from which to build.
Now is the time for a joined up and consolidated effort from the industry and the government, working together, to pave the way for substantial reductions in the carbon emissions that come from domestic heating.
Energy-efficient radiators at Trade Radiators
Delving into the future already? We offer radiators that can be powered through the up-and-coming renewables, such as radiators that are powered by air source heat pumps.
These radiators use geothermal heating to bring warmth to your home through an efficient and sustainable source, so if you are passionate about the environment, these are the radiators for you.
Save money - and the environment - with our energy-saving range of radiators which gets you more for less.
---