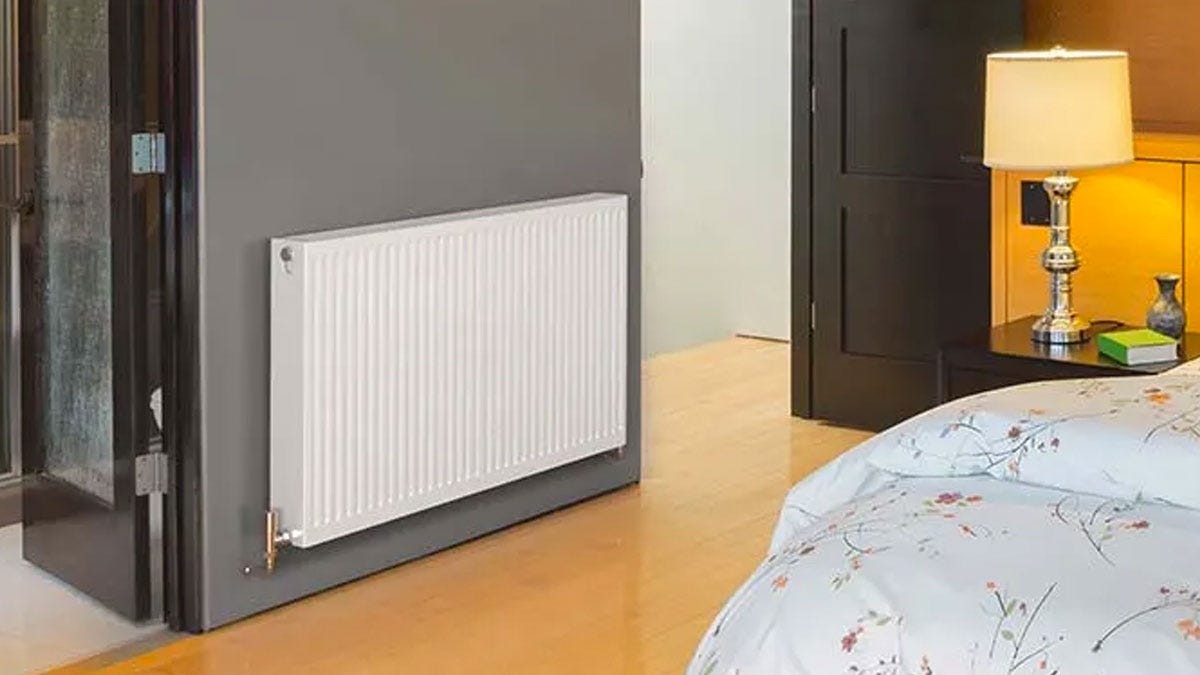 10. Paladin Churchill Cast Iron Radiator 350 x 221mm
Looking like a chunky little bulldog, this aptly-named Churchill Cast Iron Rad from British manufacturer Paladin is an absolute beauty. Beautifully proportioned, this tiny little radiator is actually capable of emitting 1194 BTUs due to its 7 column design and is a fantastic choice for anyone with a period property that needs a small radiator to put out some serious heat.
If you want to give your commercial or home space a more traditional rustic edge or create a striking centrepiece, cast iron radiators are an incredible way to add this. These rust-resistant radiators are all made to order and individually finished to your specification using the original methods pioneered over 150 years ago.
These ornate radiators come in a stunning range of metallic-themed finishes or can be customised to any colour of your choice. Simply contact us for more details, and we'll let you know what's possible!