London Design Festival
, which is running 15 - 23 September 2018, we've decided to run an amazing sale on our fantastic selection of designer radiators. Throughout the duration of the London Design Festival, all
designer radiators
will be discounted by 10% with code
designer10
. Simply enter that code at checkout to have the discount applied to your designer radiator order.
---
"London Design Festival is a fantastic event which brings together designers from across the globe and demonstrates the capital's position as a powerhouse for the creative industries. London is known for its creativity and continues to attract the best companies and talent from around the world. I'm delighted to support London Design Festival, which shows that London is open to great ideas, innovation and people from all backgrounds." - Sadiq Khan, Mayor of London
---
Here are some highlights of London Design Festival 2017:
---
"London and Design go hand in hand. It is part of our story. London Design Festival is a platform for 100s of design stories to be told. Each of them talks to an expanding audience hungry for design ideas and enjoying the quality and diversity of what's on offer. It all confirms London's status as the global centre of design." - Ben Evans, Director of London Design Festival
---
At Trade Radiators, we think it's important to be involved with festivals like this that are held in the UK. It's a great way of involving all sorts of people and getting them interested in aspects of design that they might not have previously considered. For that reason, we've discounted our own collection of designer radiators in the hope of encouraging people to get their special piece of design installed in their own homes! Below are just a snippet of some of the great designer radiators in our sale.
---
WHITE DESIGNER RADIATORS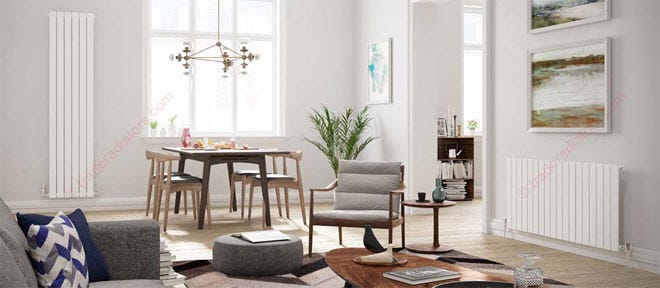 ---
ANTHRACITE DESIGNER RADIATORS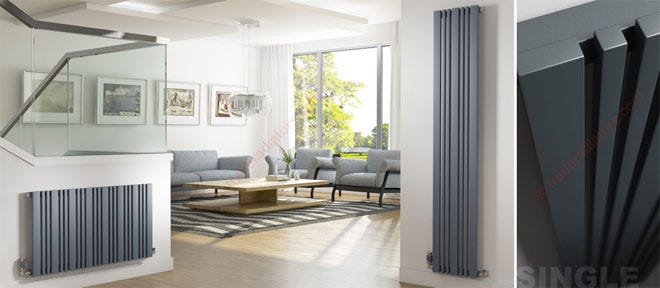 ---
CHROME DESIGNER RADIATORS

---
ALUMINIUM DESIGNER RADIATORS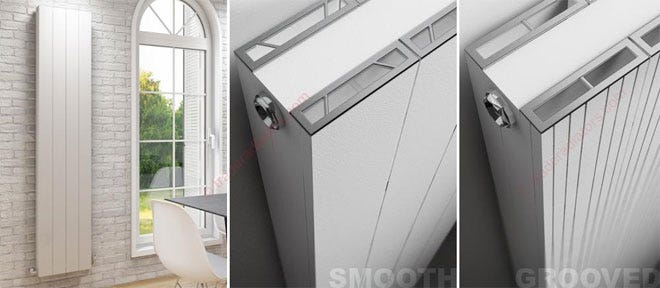 ---
RELATED ARTICLES
•
Installing silver radiators to add style to your room
•
Why white radiators will never go out of style
•
7 stylish ways to update your bathroom
---