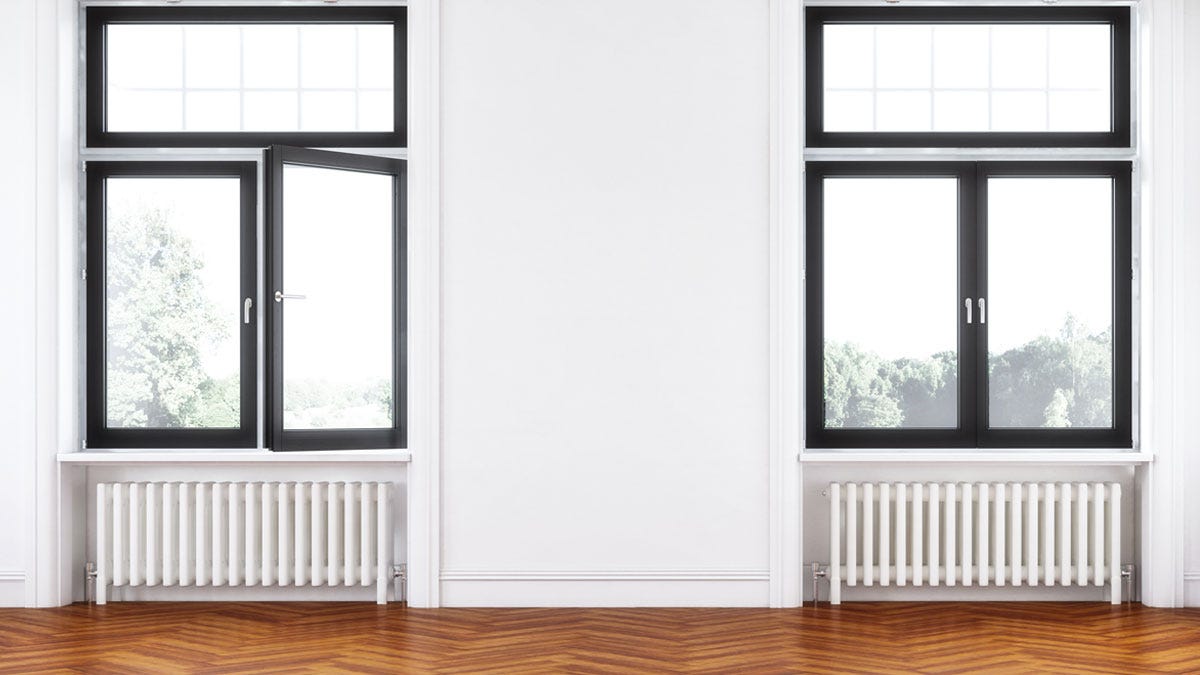 2. TRADE DIRECT 2 COLUMN COLUMN RADIATOR - 500 x 592mm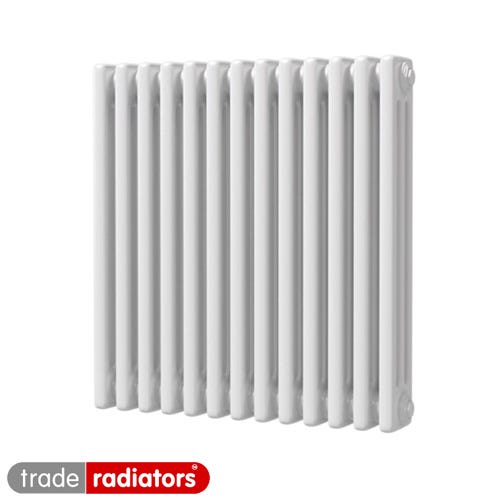 Classic column radiators are among the best sellers in our catalogue and with this Trade Direct 500 x 592mm rad, it's not hard to see why.
With a simple two column design, this stylishly finished radiator emits a heat output of 2067 BTUs. This is a very high amount of heat for it's size and will more than comfortably heat any small room or area it's placed in.
A light and efficient alternative to a traditional cast iron radiator, the classic column range is very versatile, looking great in any type of property.
The 2 column 500 x 592mm is the smallest in the range and is also available in a anthracite finish, in case you were looking for an alternative to white.
Efficient, stylish and manufactured to the highest quality, this small column radiator should be a serious consideration if you're looking to provide heat to a small area.
---