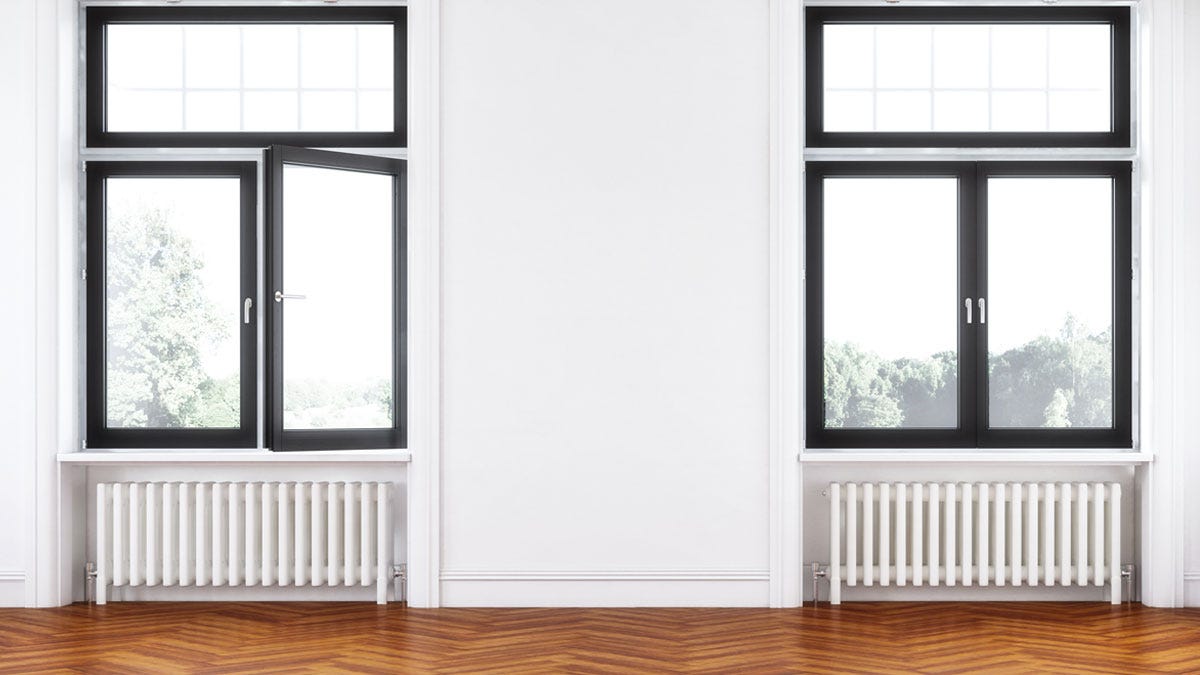 4. DESIGNER NEVO ANTHRACITE RADIATOR - 600 x 544mm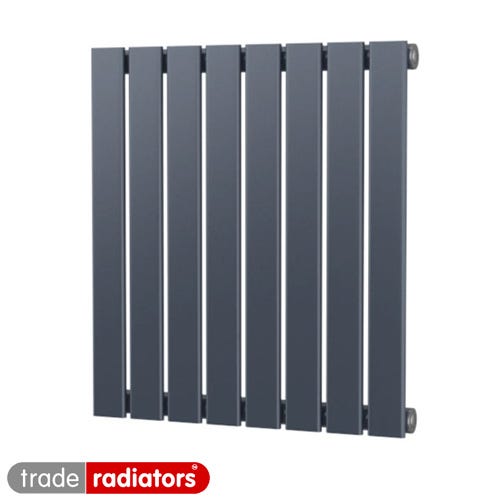 If you are keen to make a design statement with your radiators but have previously been put off by the fact that you live in a small property, then consider this beauty.
This designer Nevo radiator measures 600 x 544mm and licks out a heart-warming 1621 BTUs.
This one is the single panel version, but opt for the slightly thicker double panel equivalent and the heat output increases to 3242 BTUs. Very impressive for such small dimensions.
Finished in a high quality 1.5mm mild steel, this is a radiator that is going to get noticed no matter where you install it.
The Nevo looks fantastic in anthracite-grey, but is also available in a more traditional white, for those of you who like the design but want to stick to a classic colour.
---