17 January 2023
5 min read
Our best-selling radiators of 2021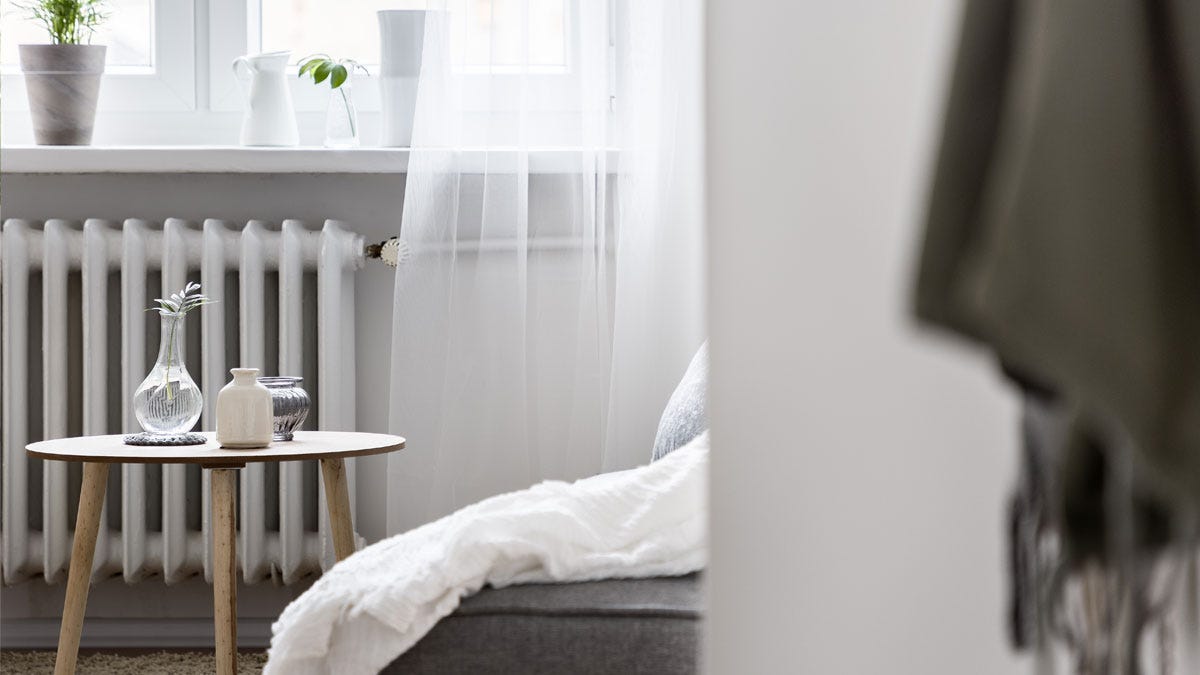 Choosing a new set of radiators for your home is not a decision to be taken lightly. You need to think about whether you want to increase the heat output in each room, consider the best position for your rads and whether you want to go for a completely different design than you have done previously.
Once you've thought about these things, then you're probably ready to take a look at all the different radiators available to buy and narrow it down to the ones you think are most suitable for your needs. To make things slightly easier and to give you a little food for thought, we thought we'd compile a list of some of the best-selling radiators our customers bought in 2021. We hope you'l find it inspiring!
#5 - Paladin Cast Iron Radiators
For those with vintage or period properties, cast iron radiators are an integral way of heating up their homes in a way that is authentic to the aesthetic of the building. With this in mind, it's only natural that our Paladin cast iron rads have consistently proved to be very well-regarded by our customers.
Paladin are a well-known radiator manufacturer who take pride in their hand-built 'casties', using specialist designers to craft them. Because of their incredible attention to the smallest detail, Paladin have supplied radiators to some seriously important buildings, such as the Tate Modern and Somerset House in London.
All of our Paladin radiators are custom made and we work with our customers to ensure their specific requirements are fully adhered to, resulting in them getting a customised radiator completely tailored to exactly what they want. A focal point of any room, the intricate detail incorporated into Paladin designs will make your radiator be a real statement piece, adding the finishing touch to your room, while emitting a serious amount of heat.
#4 - Reina Neva Designer Radiators
If you've been thinking about ordering some sophisticated new radiators for your home, office or any other space in need of heat, then our Reina Neva radiators are among the finest designer rads you'll find in our entire catalogue. Reina have a great reputation for building high quality radiators and the Neva range is no exception.
Reina Neva rads come in horizontal and vertical orientation, making them suitable for a variety of different places. It is worth noting that the horizontal versions of the Neva all come with a height of 550mm, which is the most common height for domestic radiators in the UK and is one of the reasons they're so popular. This doesn't always make them suitable for offices however, where heights required are often 300 - 400mm, so you may want to opt for the vertical Neva rads if looking to heat an office space.
Coming in white, anthracite or chrome (the most common colours for radiators), the Neva designer radiators all come with comprehensive 10 year guarantees and are available with free, fast delivery to all mainland UK addresses.
#3 - Trade Direct Chrome Heated Towel Rails
No list of our top-selling radiators would be complete without including our most-popular towel rail - our Trade Direct Rail finished in a stunning chrome. Our budget friendly chrome towel rails are a brilliant option for any bathroom in the home and are also becoming increasingly popular in kitchens and utility rooms.
Combining style with functionality and efficiency, these towel rails really are the full package. Coming with very affordable prices, and with several styles to choose from, it's little wonder that are chrome rails are such a hit.
Available with curved or straight bars and in a huge selection of sizes, you're sure to find the perfect heated towel rail for your bathroom in our Trade Direct range. Also available in black, anthracite and white, it's the rail finished in mirror finish chrome plating that has continuously been a best-seller since our company was founded nearly two decades ago!
#2 - Trade Direct White Horizontal Column Radiators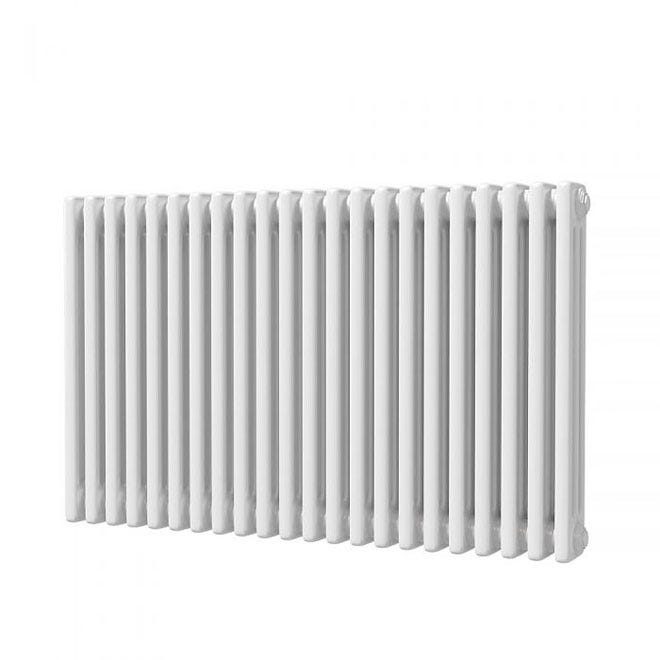 Incredibly versatile in nature, these white column radiators, from our affordable Trade Direct range, are available in a fantastic array of sizes, enabling you to easily create a lovely sense of cohesion throughout your home. There's literally a white column radiator to fit every room.
Suitable for both contemporary and traditional interiors, these horizontal beauties are a great way of introducing well-priced radiators into your space without compromising on style or quality. This is one of the reasons our Trade Direct Column Radiators continue to be such a popular purchase among our customers.
Available with the choice of 2, 3 or 4 column options, these classic column radiators can really pack a punch when it comes to emitting heat and means you can get considerable heat into all sorts of rooms and spaces. These rads also come in other colours and in a vertical orientation, but in terms of top-sellers, the horizontal white version of these column radiators are always the most popular.
#1 - White Convector Radiators
It's perhaps not a surprise that our best-selling radiators of 2021 were our classic, standard white, convector radiators. Sometimes the oldies are the best and this certainly seems to be the case with many people still opting for convector radiators for their homes and, increasingly, buy-to-let properties.
While convector radiators have been installed in UK homes for decades, the quality of the modern ones are absolutely top notch. Improvements in radiator manufacturing technology means that new convector radiators are more powerful and energy efficient than ever before, important in these days of high household energy bills.
Here at Trade Radiators, we think our range of convector radiators is as good as you'll find. With many sizes available from a variety of quality manufacturers, we're certain you'll find one that will perfectly match your space. Using our price match guarantee, we ensure that you won't find a better convector radiator for a cheaper price. Free, fast delivery as well!